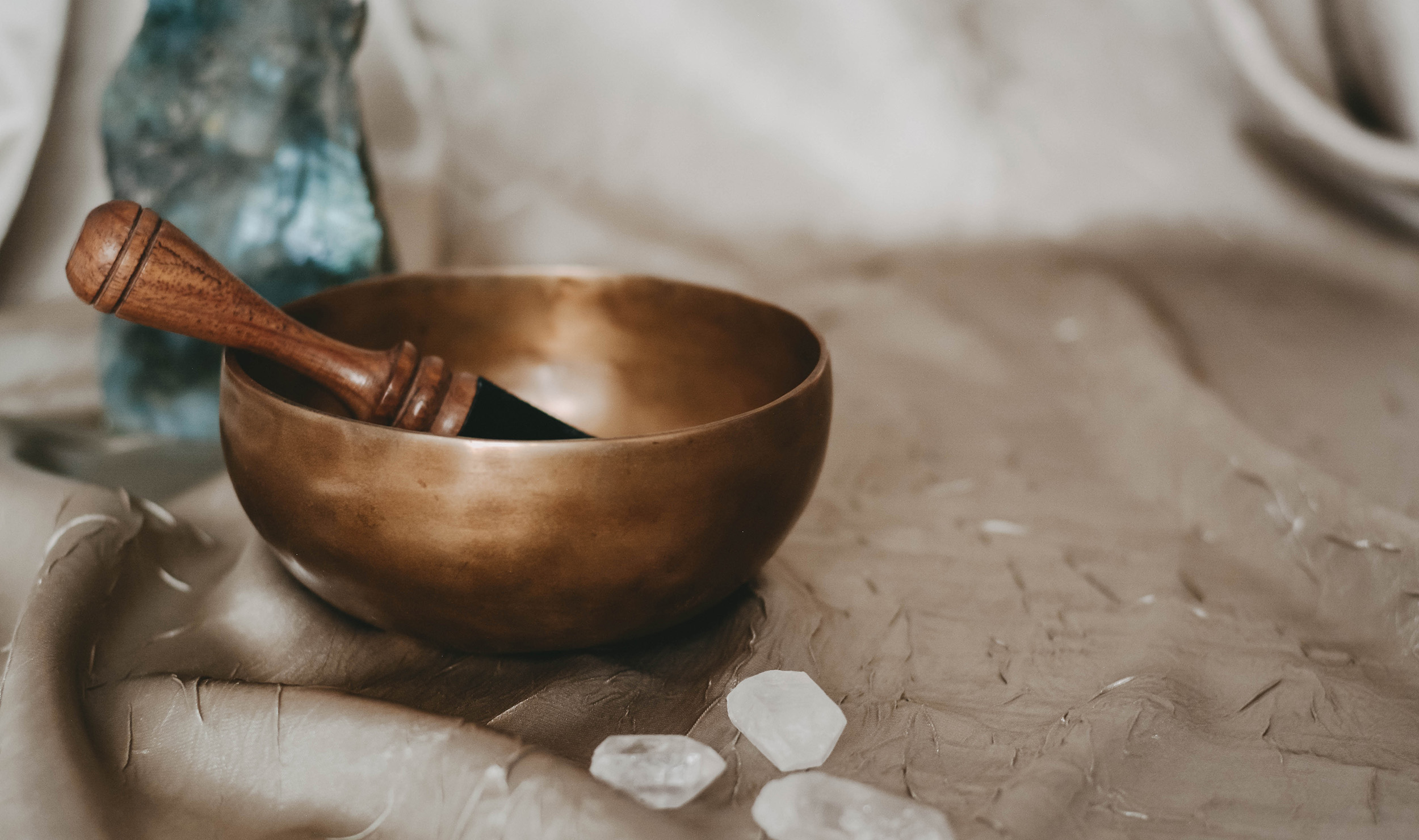 Sound Therapy
The zero gravity Therabody Lounger combines sound and vibration therapy for full body relaxation. TheraSound technology drives sound and vibration in a multi-sensory, full body experience to induce a deep state of relation, focus, and sleep. It decreases stress, pain, and muscle tension, while increasing circulation, mobility, and range of motion bringing you to a meditative state.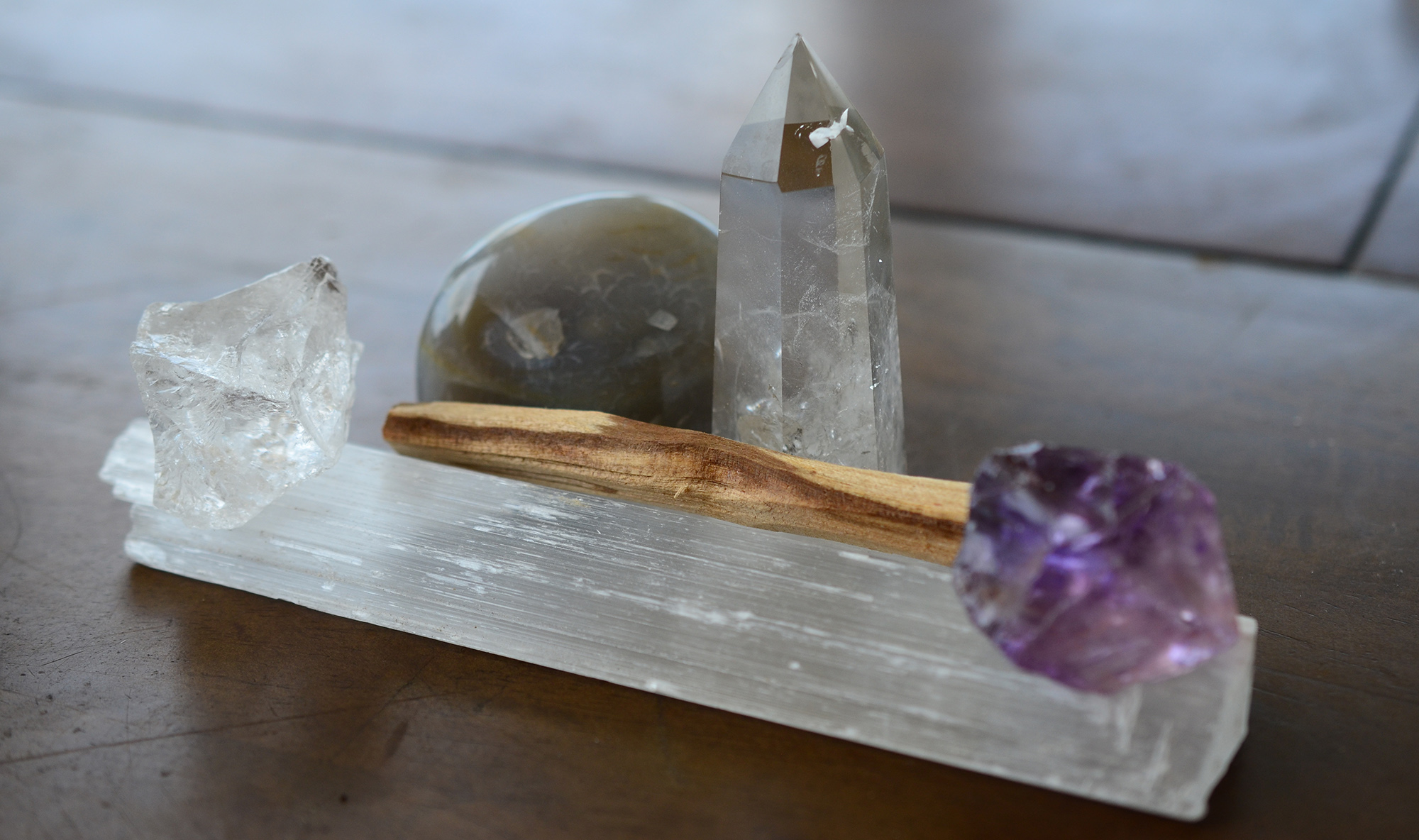 Reiki
Reiki (pronounced "ray-key") is a Japanese word meaning "Universal Life Energy." Reiki is an ancient healing art which channels energy through the palms of the hands. This vital spiritual energy activates the natural healing processes, detoxifies the body of both physical and emotional blockages, and nurtures a state of deep relaxation and calmness.
Sixty minutes $200 Ninety minutes $300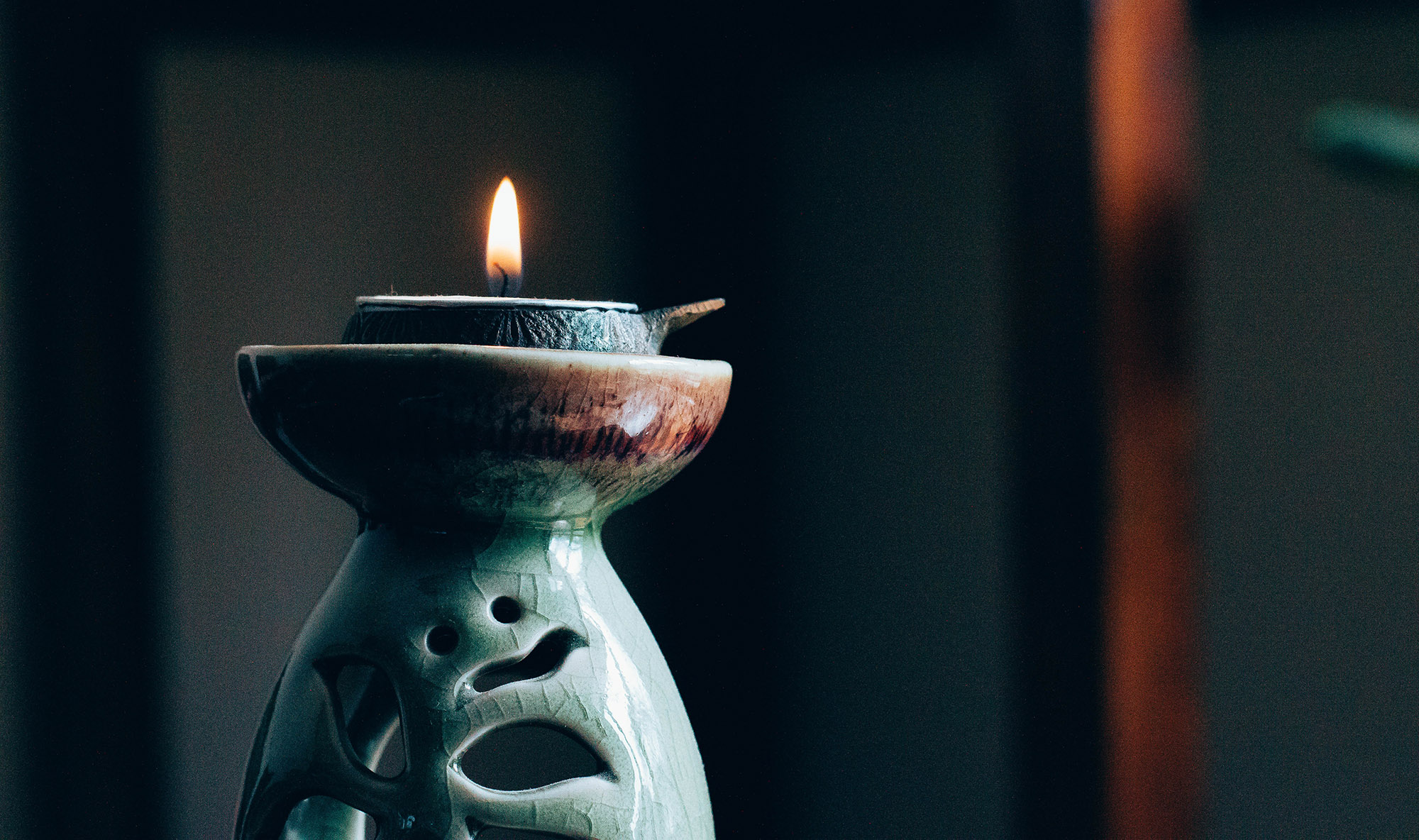 Mindfulness
Meadowood's commitment to your overall wellbeing has inspired this newest Spa offering. The busyness of life has heightened our levels of stress and anxiety, and you may be wondering how you can learn to be more grounded and present on a moment-to-moment basis. Our Mindfulness Coach Kate Messmer Jessup will customize a mindfulness wellness plan that will show you ways to incorporate simple tools that will decrease stress and anxiety, support you in shifting insight and awareness of your thoughts and feelings, deepen compassion and empathy, and support a positive mindset.
Sixty minutes $275 Ninety minutes $380