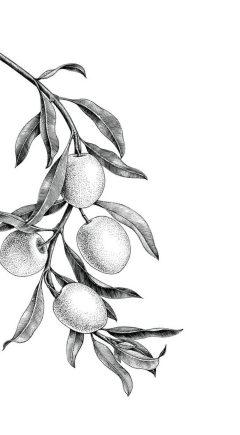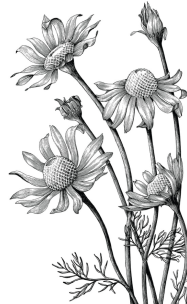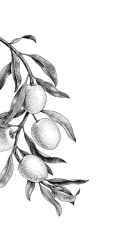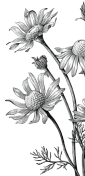 Recharge, engage, and play

amid nature and experience Meadowood's joyful approach to recreation and relaxation.

Embrace the wine-country's active approach to leisure, celebration, and rest both in and out of doors. Everyday life well-lived at Meadowood celebrates the tangible wonders of nature as well as the role winegrowing plays in Napa Valley's varied landscape, culture, and history.