Why Work At Meadowood?
At Meadowood, we endeavor to bring enjoyment to our Guests and Members through gracious hospitality in a beautiful and natural environment. A rich company culture inspires staff to achieve the highest service standards in hospitality. Join the Meadowood team and experience the pride and teamwork of working alongside a dedicated team of professionals in a truly beautiful setting. We are continuously looking for talented individuals to provide world-class service to our guests. Please see our open positions below.
Job Listings
Accounts Receivable Clerk

The Accounts Receivable Clerk is responsible for telephone reception, message administration and distribution. Provides primary support for customer service requests (guests, group participants, and The Napa Valley Reserve members). Responsible for TNVR billing, including monthly statement preparation and mailing. Responsible for creating and maintaining group files for A/R. Responsible for group billing. Provides primary administrative support for the MW & TNVR A/R team. Starting at $25.00 per hour based on relevant experience.

Banquet Captain

The Banquet Captain is responsible for providing exemplary guest service and seamless operation of Banquet functions. Additionally, the Banquet Captain is responsible for the training and supervising servers during an event and assigning servers to event tasks that are aligned with the capabilities of each individual server. Compensation: Starting at $30.00 per hour based on relevant experience.

Banquet Houseperson

The Banquet Houseman is responsible for ensuring that all functions are set, started and serviced in accordance with standards established by Meadowood. Specific job responsibilities are listed below. Compensation: $25.00 pr/hr.

Banquet Server

Banquet Servers provide friendly, responsive service to create an exceptional dining experience for all of our guests. Each server's primary objective is to show our guest that the employee is an ambassador of Napa Valley such that the guest will feel truly at home. Compensation: Starting at $25.00 per hour based on relevant experience.

Bellman

The Bellperson will greet and welcome guests and orient them to the property, constantly striving to achieve the Meadowood Mission at all times. Compensation: Starting at $16.00 per hour based on relevant experience.

Cook I, II, III

A Line Cook prepares food using recipes and menu items created by the Head Chef and helps keep the kitchen running smoothly. Some of their key duties and responsibilities include: Assisting with stocking and setting up the kitchen stations. Preparing food including cleaning and cutting the ingredients and cooking main dishes, desserts, appetizers and snacks. Starting at $22.00 per hour based on relevant experience.

Estate Greeter

The Estate Greeter provides a warm, gracious greeting to all guests, employees and visitors as they arrive on property and clearly direct them to the correct destination, followed up by making notification to Bell, PBX or appropriate team. Compensation: $20.00 pr/hr.

Front Desk Agent

The Front Desk Receptionist is responsible for completing day-to-day activities of the Front Office. Observe and enhance Meadowood's culture of Service and Forbes Standards in daily operations. Compensation: $24.00 pr/hr.

Host/Hostess

The Host/Hostess welcomes and warmly greets guests on arrival. Manage the efficient and timely seating of our guests to a table that best serves their wishes. Provide friendly, responsive service to create an exceptional dining experience for all of our guests. Compensation: $20.00 pr/hr.

Massage Therapists

Massage Therapists are skillful body workers who also advocate healthy lifestyles promoting total wellbeing. Massage Therapists work to reduce the physical and mental effects of stress and tension in a nurturing, relaxed and safe environment while utilizing exemplary knowledge and expertise to provide a professional, purposeful and skilled treatment. The Massage Therapist supports fellow staff members by working collaboratively and professionally. Providers will also be responsible for offering suggestions for whole body wellness, homecare and future services. Massage Therapists agree to conduct their practices in an acceptable, ethical, and professional manner. They must be well spoken and gracious while working in a luxury setting. Compensation: $18.00 pr/hr.

Servers & Server Assistants

Servers and Server Assistants serve guests in a friendly, professional manner according to Meadowood's standards and procedures under the direction of the outlet manager and server trainer. Be professional by projecting confidence in who you are and in the job that you do. Provide guests with the highest standards of food and beverage service, thereby creating long term, loyal customers. Compensation: Starting at $20.00 pr/hr.

Spa Lounge Attendant

This position requires an individual who is energetic, gracious and service oriented with an affinity for order and cleanliness. This person must be experienced in hospitality, friendly, accommodating and well spoken. His or her lifestyle must reflect the current standards of good health, fitness and grooming. Compensation: $17.00 pr/hr.

Spa Concierge

The Spa Concierge exudes warmth and graciousness as the first and last impression of the Spa. This position includes working in reservations, as a greeter and in the spa and estate retail boutiques. They are knowledgeable on all spa treatments, products and the rest of the estate. They are well spoken and carry themselves with grace, impeccably groomed and set the tone of the spa. Compensation: $20.00 pr/hr.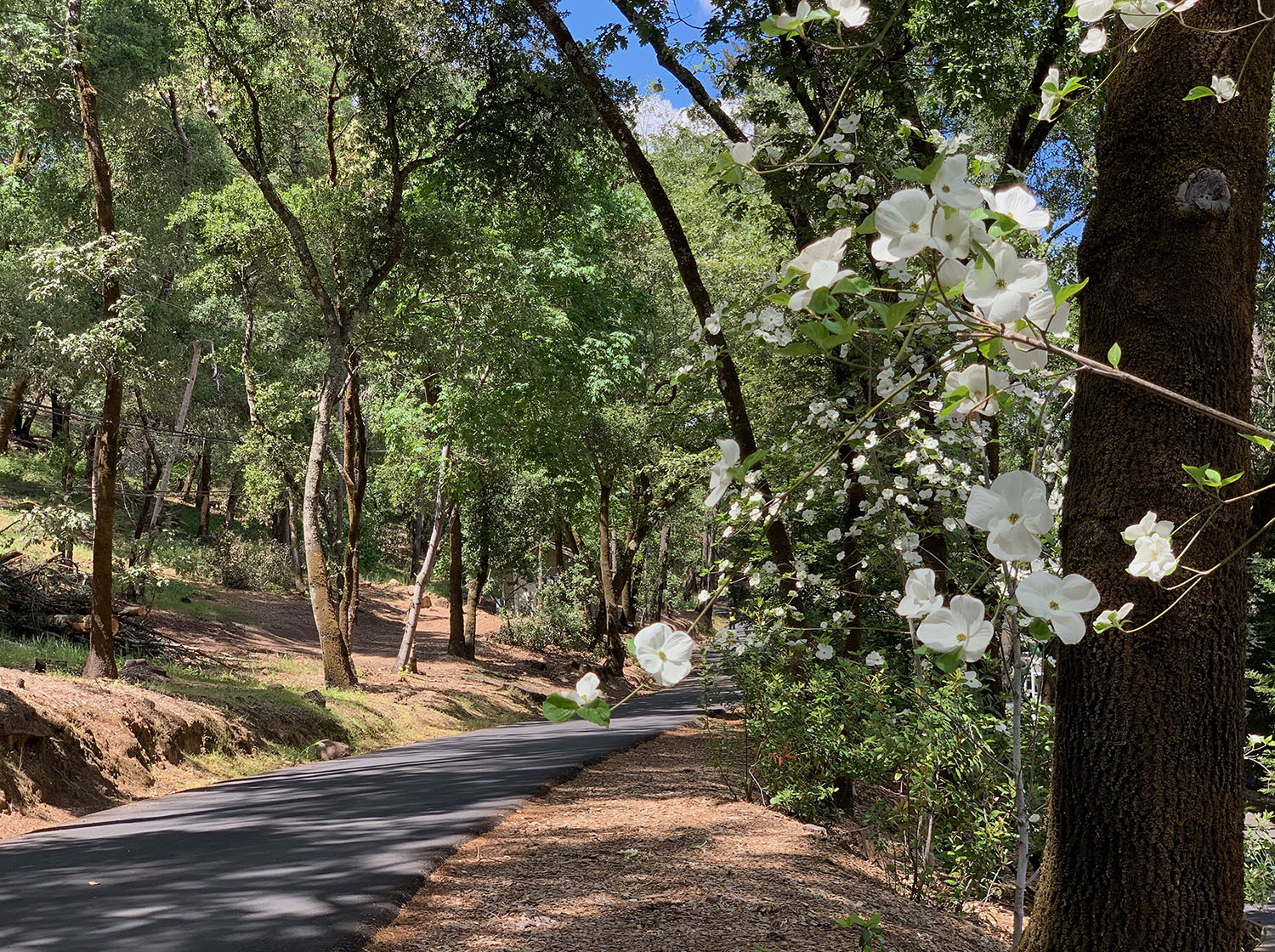 BENEFITS OF WORKING AT MEADOWOOD
Medical, Dental, and Vision insurance
Complimentary employee meals
Pet insurance
Employee Assistance Program
Corporate gym discounts
Holiday pay
Vacation pay
Sick pay
401 (k) with employer matching contribution
Flexible Spending Account & Dependent Care Assistance
HSA paired with a high deductible plan
Basic Life/AD&D
Relais and Châteaux Property discounts
Accident & Critical Illness Insurance
Prado Madera employee wine
Employee events
Meadowood dining venue discount
Spa at Meadowood discount
Discounted accommodations at both Meadowood Napa Valley and Southbridge Napa Valley