From the Earth
Focus on connection. Grounding, deeply, relaxing and stress relieving with hot and cold stone massage and black walnut scrub. Includes exfoliation and massage.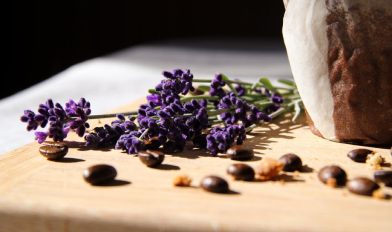 From the Gardens
Focus on the season. As we nourish our bodies with seasonal foods, we benefit as well by applying this philosophy to products applied to the body. These treatments, therefore, change with seasonal essential oils and herbs. Includes exfoliation and massage.
Three hours $595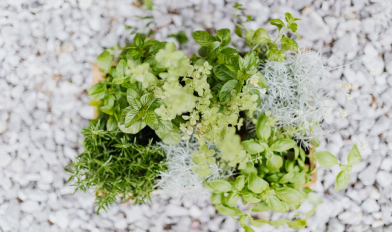 The Air We Breathe
Focus on recovery. Revitalizing and invigorating, this treatment is ideal for those with jetlag or those who may have over indulged with a detoxifying mud abdominal wrap, hydrating massage, rosemary and mint foot and leg scrub. Includes a massage, facial and scrub.
Three-and-a-half hours $755
From the Fields
Focus on the body. De-stress, support, renew and nourish with organic botanicals. Includes a wrap, exfoliation, massage, and 90 minutes of suite time.
Four hours $840
Meadowood Curated Collection
Focus on the whole being. The ultimate spa gift or ideal experience for the spa aficionado. Experience all that the Meadowood Spa offers with a comprehensive and luxurious day of pampering and healing. Includes a wrap, exfoliation, massage, facial, scalp treatment, 90 minutes of suite time and a take home gift to remind you of your day with us.
Five-and-a-half hours $1,235