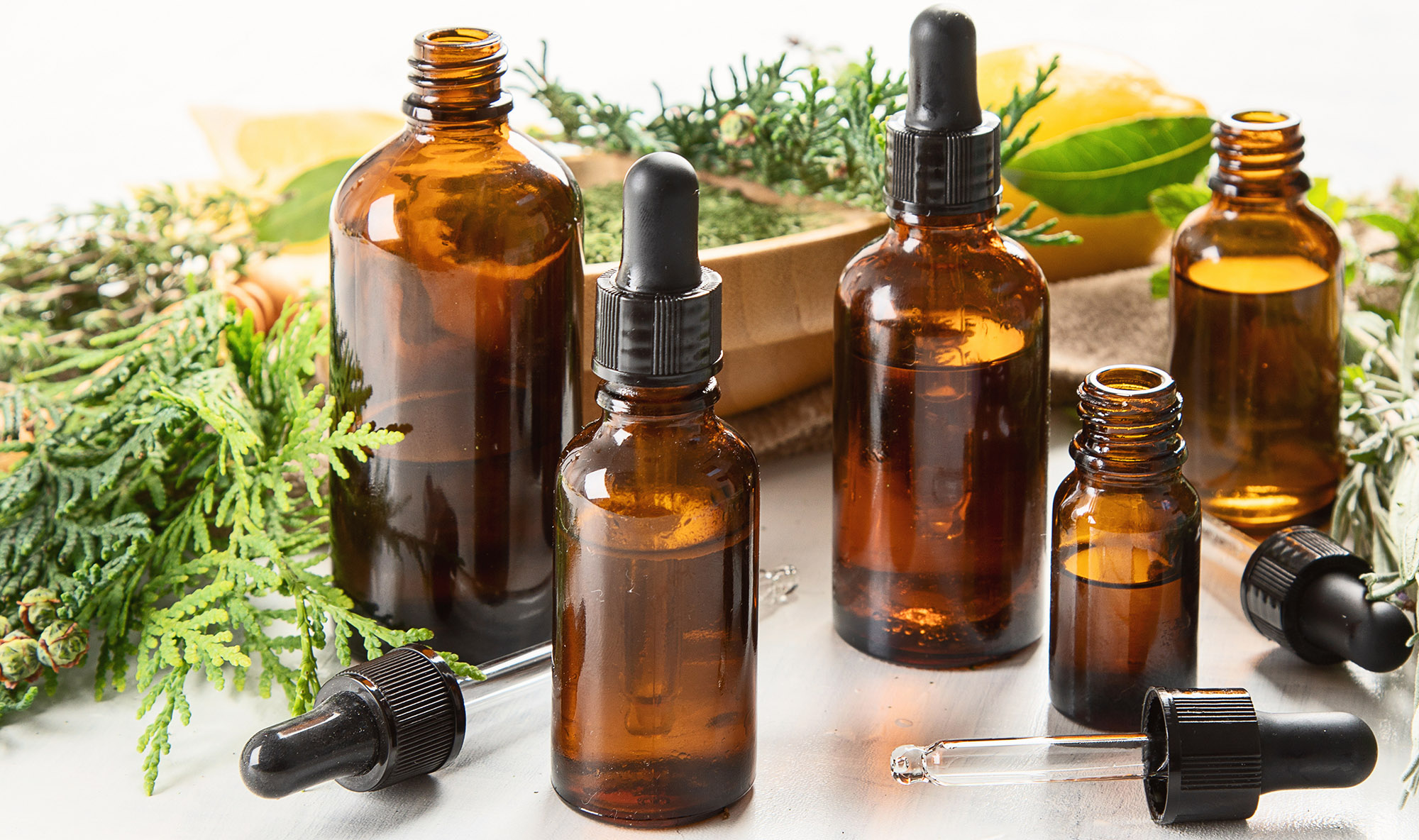 Essential Journey Enrichment
Relish in our signature treatment add-on, the Essential Journey, to fully enjoy our unique award-winning suite experience. Any of our treatments may be paired with these 30 additional minutes to ease you in and out of your treatment. A consultation with your therapist will help guide your session for optimal results as well as discuss key points of your daily wellbeing. Begin with a personalized aromatherapy steam in your private suite to prepare you for your treatment and complete your service with an organic cold-pressed juice to allow for a gentle recovery.
Curated Massage
Our therapists will curate your treatment using a variety of techniques to best achieve your desired outcome. Whether you wish to relax and dream or are looking for therapeutic relief, our therapists will create a massage designed specifically for your needs.
Sixty minutes $265 Seventy-five minutes $320 Ninety minutes $380 One hundred twenty minutes $530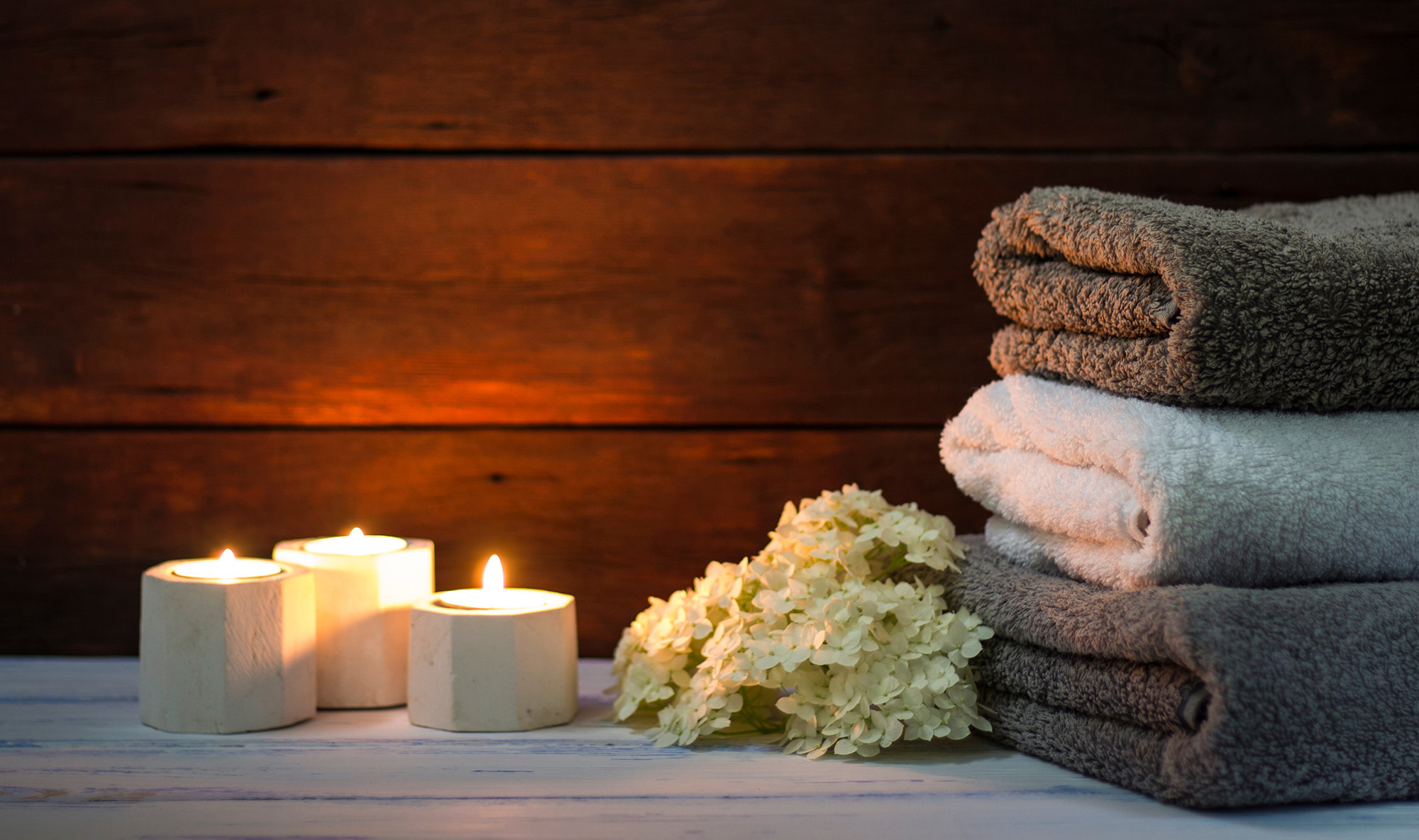 Sports Massage
A therapeutic massage that incorporates specific techniques, stretching, and Theragun® technology. Theragun, an advanced percussion massage device, delivers a symphony of power and performance to help release tight muscles and improve range of motion. This massage is especially recommended for anyone looking to recover more quickly before or after physical activity, or have specific target areas that need addressed.
Sixty minutes $265 Seventy-five minutes $335 Ninety minutes $400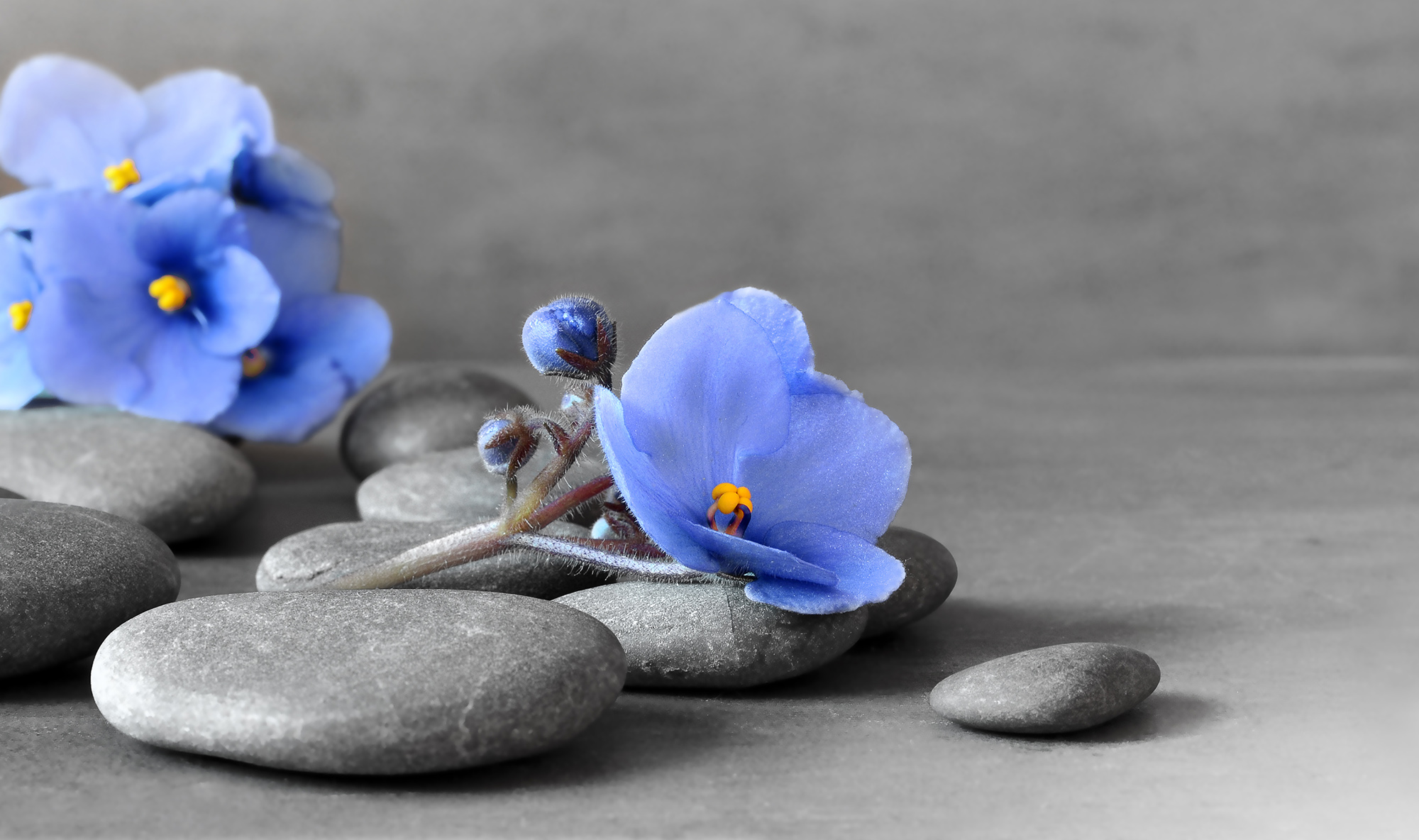 Stone Massage
Allow heated basalt stones to melt away tension as your therapist incorporates them into the flow of your massage. Hot stone massage may gently penetrate deeper into the tissue to relieve pain, reduce stress and anxiety, and promote a good night's sleep.
Seventy-five minutes $335 Ninety minutes $400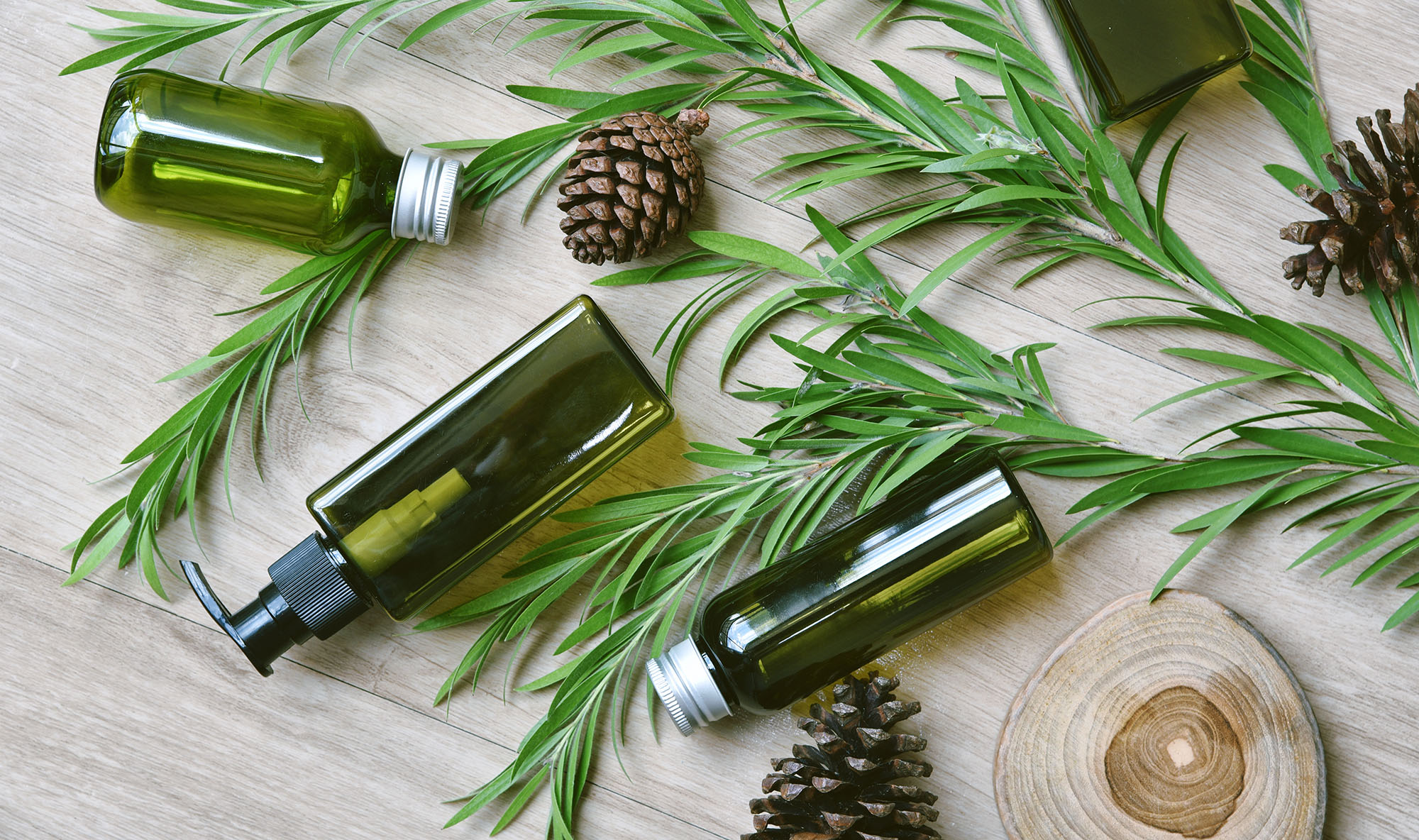 Meadowood Prelude
This massage is excellent for people who may be new to massage or enjoy concentration on hands, feet, and shoulders. Heated herbal mitts are used with lotion on hands and feet while you enjoy a neck, shoulder, and scalp massage, followed by a relaxing and therapeutic massage to your hands and feet. This treatment may done with clothing on.
Sixty minutes $265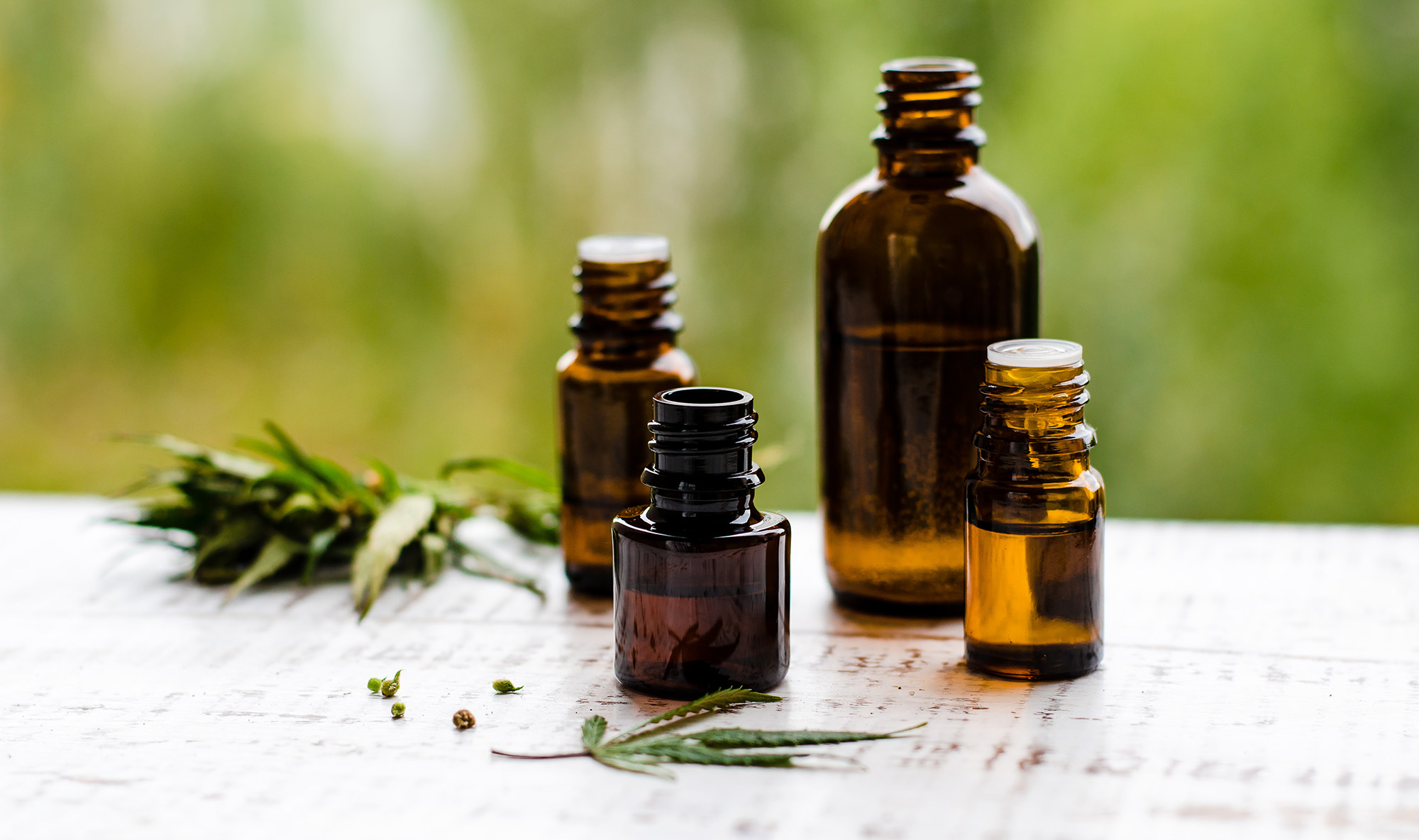 CBD Massage
Enjoy a curated massage with 110mg of therapeutic CBD oil. Studies of CBD oil have shown the anti-inflammatory and pain relieving agents of CBD reduce inflammation within muscles and joints and aid in acceleration of recovery and the healing process of injured connective tissue.
Sixty minutes $280 Seventy-five minutes $350 Ninety minutes $450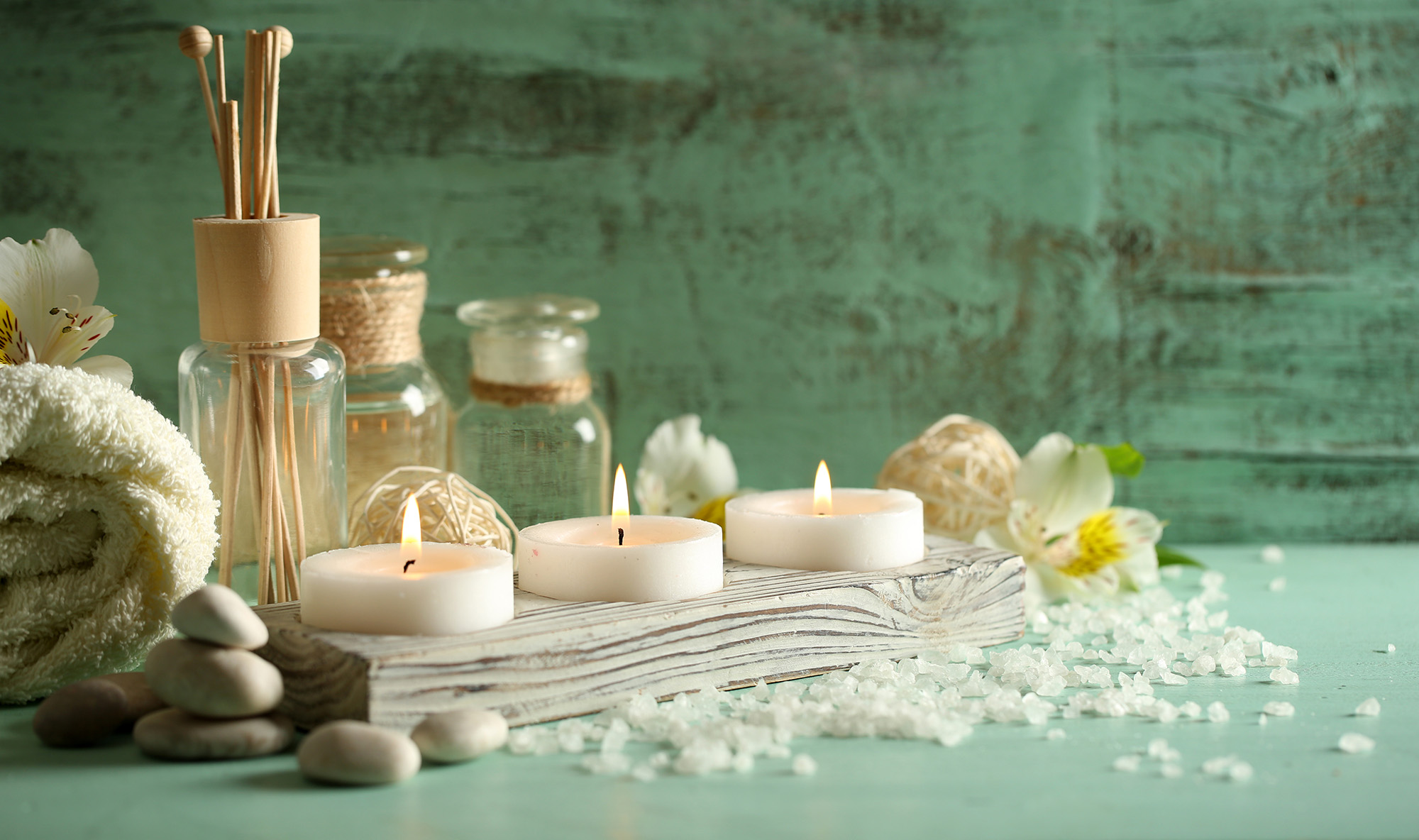 Awaken Massage
This massage is designed to invigorate, relax tight muscles, and increase range of motion. Therapies incorporate stretching, trigger point therapy, sports massage techniques, foot scrub, hot towels, and specialty products to awaken the body, leaving you refreshed and revitalized.
Ninety minutes $450 One hundred twenty minutes $530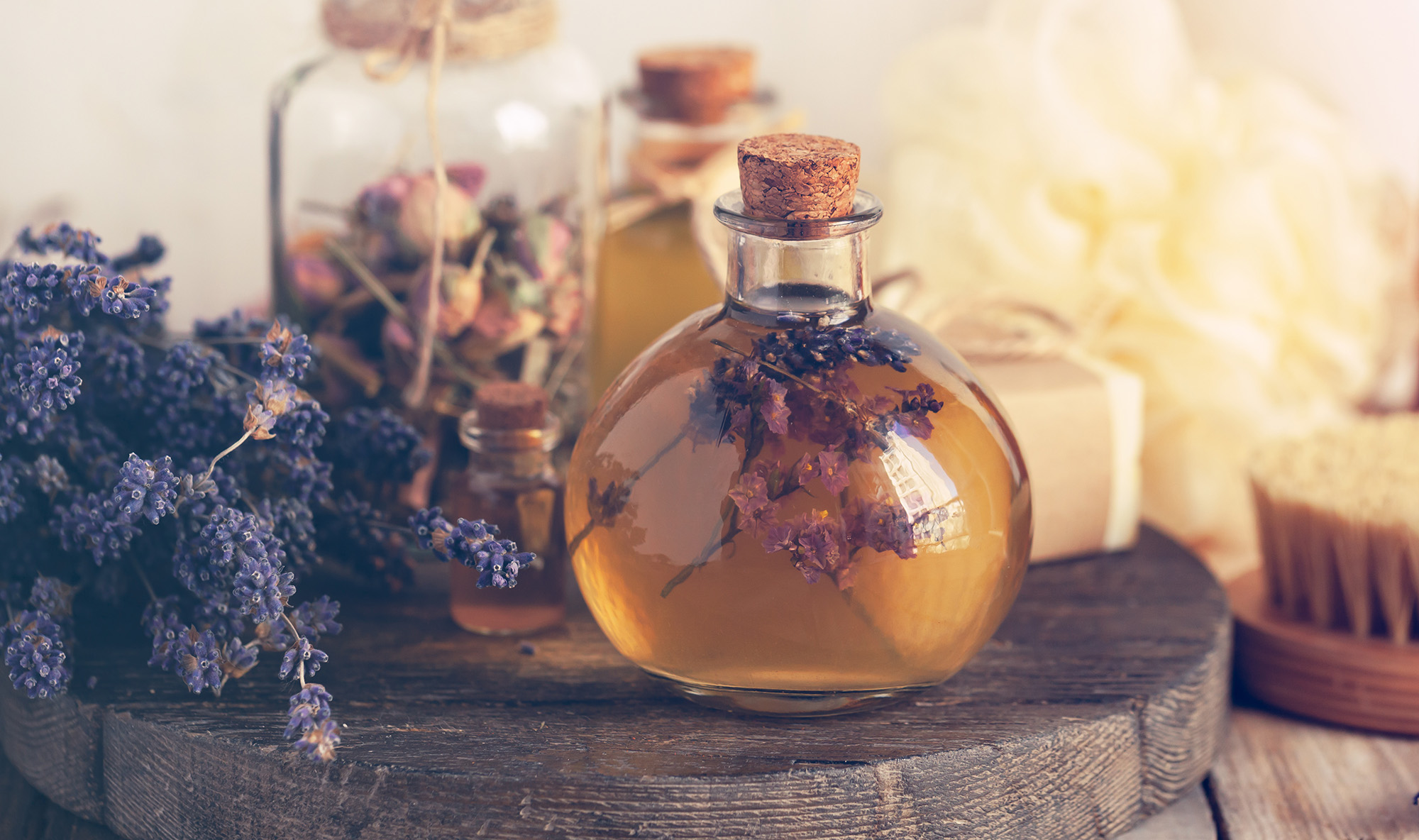 Pre-Natal Massage
A light massage, recommended for the second & third trimester to assist in relieving lower back pain, water retention, and discomfort from the physical changes of pregnancy.
Sixty minutes $265 Seventy-five minutes $320 Ninety minutes $380