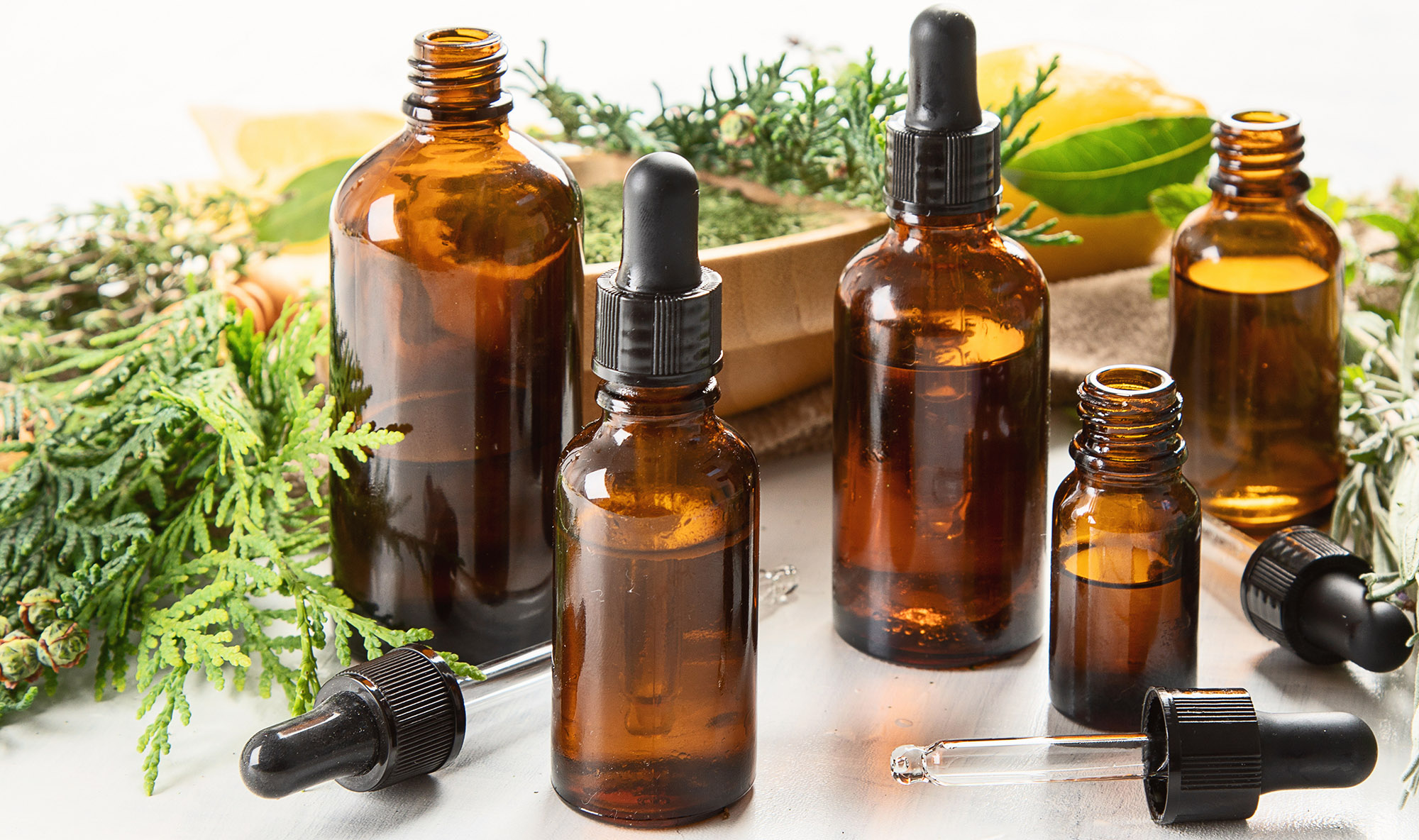 Essential Journey Enrichment
Relish in our signature treatment add-on, the Essential Journey, to fully enjoy our unique award-winning suite experience. Any of our treatments may be paired with these 30 additional minutes to ease you in and out of your treatment. A consultation with your therapist will help guide your session for optimal results as well as discuss key points of your daily wellbeing. Begin with a personalized aromatherapy steam in your private suite to prepare you for your treatment and complete your service with an organic cold-pressed juice to allow for a gentle recovery.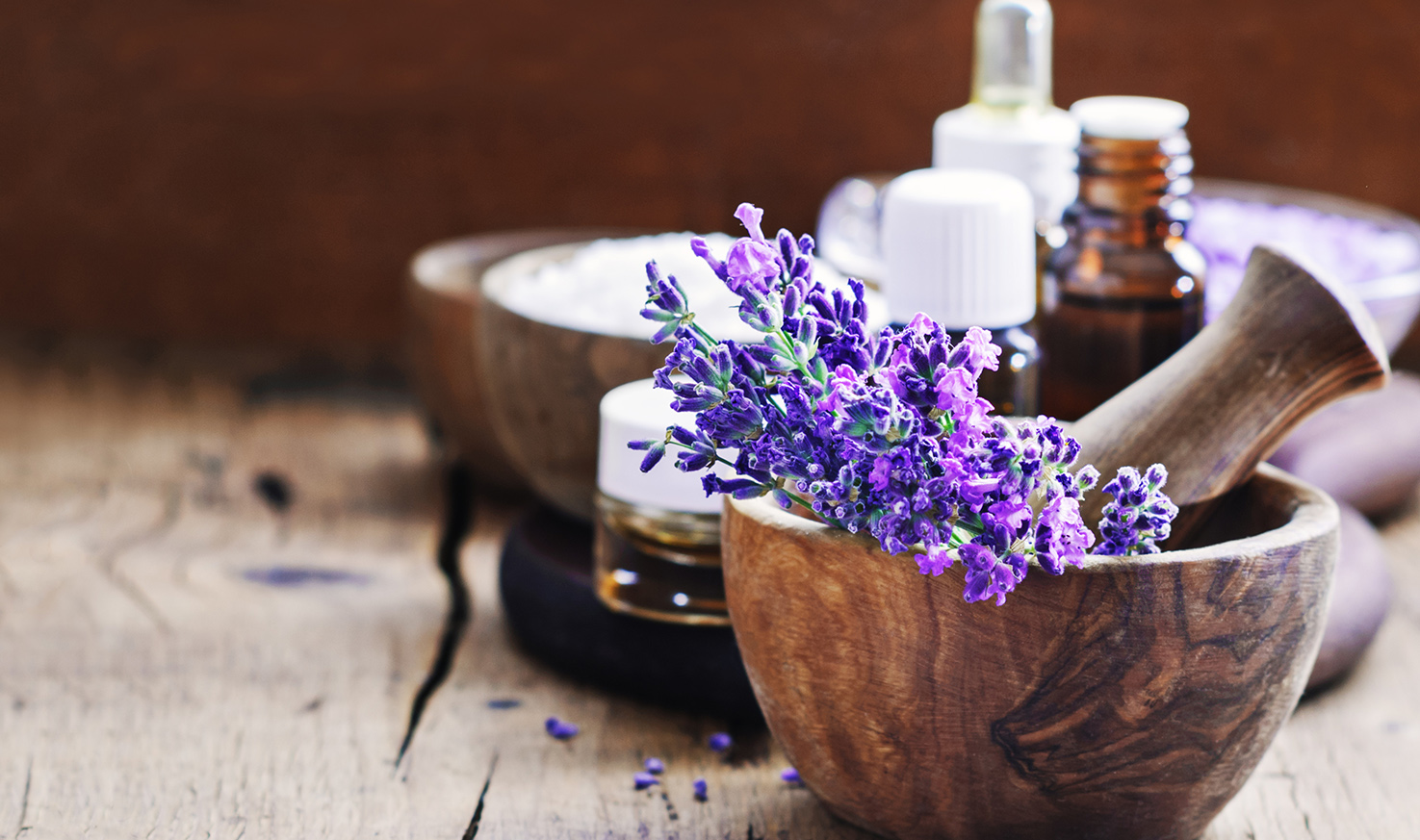 Organic Facial
Using luxury vegan, organic products, this facial offers the perfect blend of pampering and moisturizing to keep your skin revitalized. Suitable for all skin types and environmental sensitive too, our organic facial will leave your skin supple, hydrated, and well rested.
Sixty minutes $285 Seventy-five minutes $355 Ninety minutes $430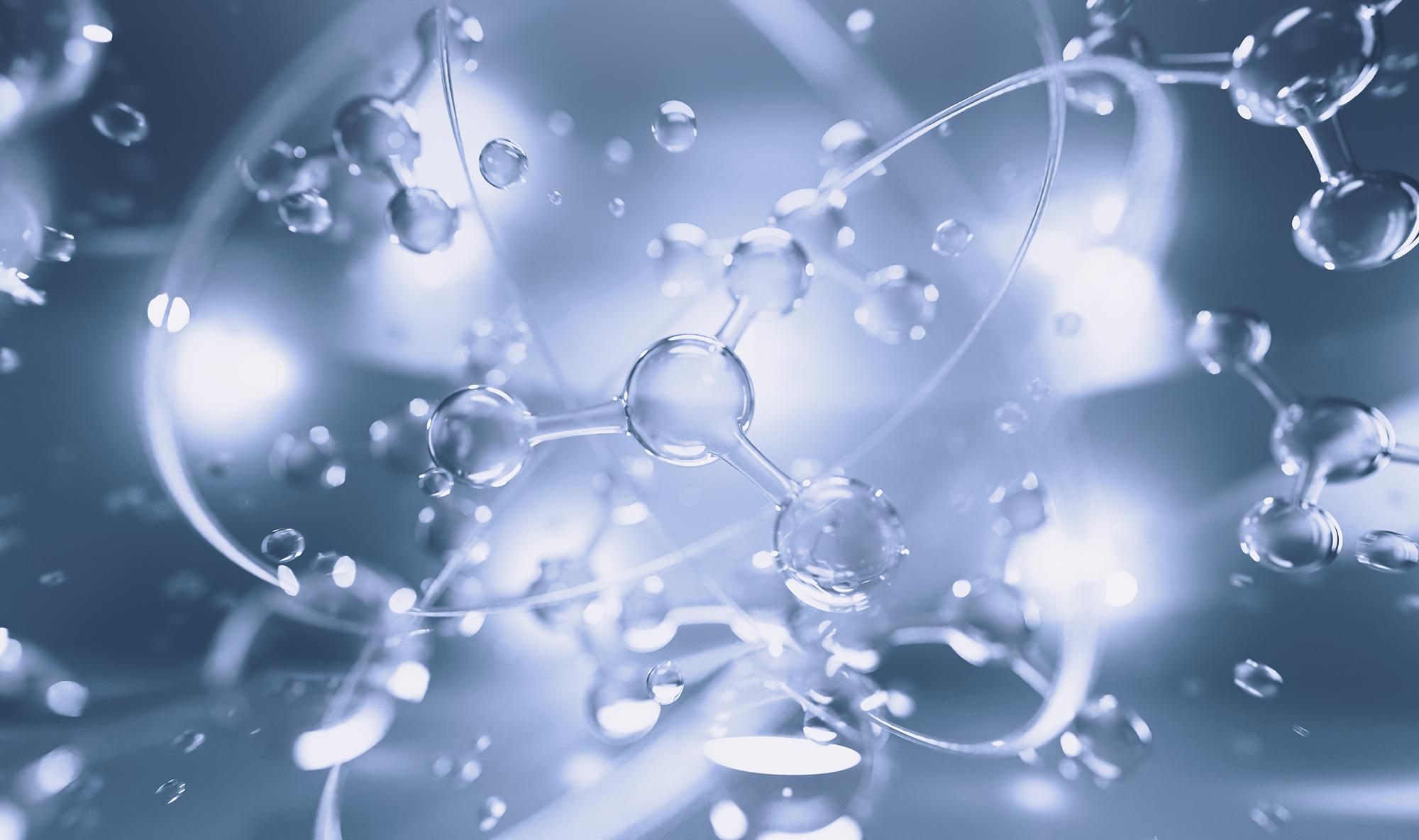 Oxygen Facial
Applying pure, pressurized oxygen into the skin with a wand, this facial helps reduce fine lines and wrinkles and may also help increase the production of collagen. Ideal for those who may have an upcoming event, this facial leaves skin glowing with no redness and photo ready.
Seventy-five minutes $355
HydraFacial
HydraFacial is the only hydrodermabrasion procedure that combines cleansing, exfoliation, extraction, hydration, and antioxidant protection simultaneously, resulting in clearer, more beautiful skin with no discomfort or downtime. The treatment is soothing, moisturizing, non-invasive, and non-irritating. Our 60-minute session includes lymphatic drainage and a specialty booster of choice.
Sixty minutes $295 Ninety minutes $400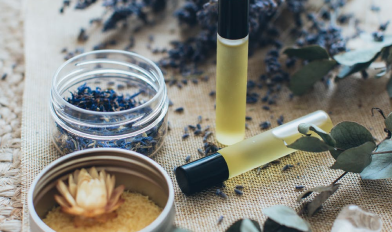 Meadowood Restorer
An intensive moisture-restore treatment, encompassing Pietro Simone's signature deep tissue technique and layer method. Science-led custom formulas cushion and boost moisture levels. This premium anti-aging facial is a great way to experience hydration and skin-saving nutrients while helping to increase elasticity and promote collagen production for vibrant feel-good skin.
Seventy-five minutes $365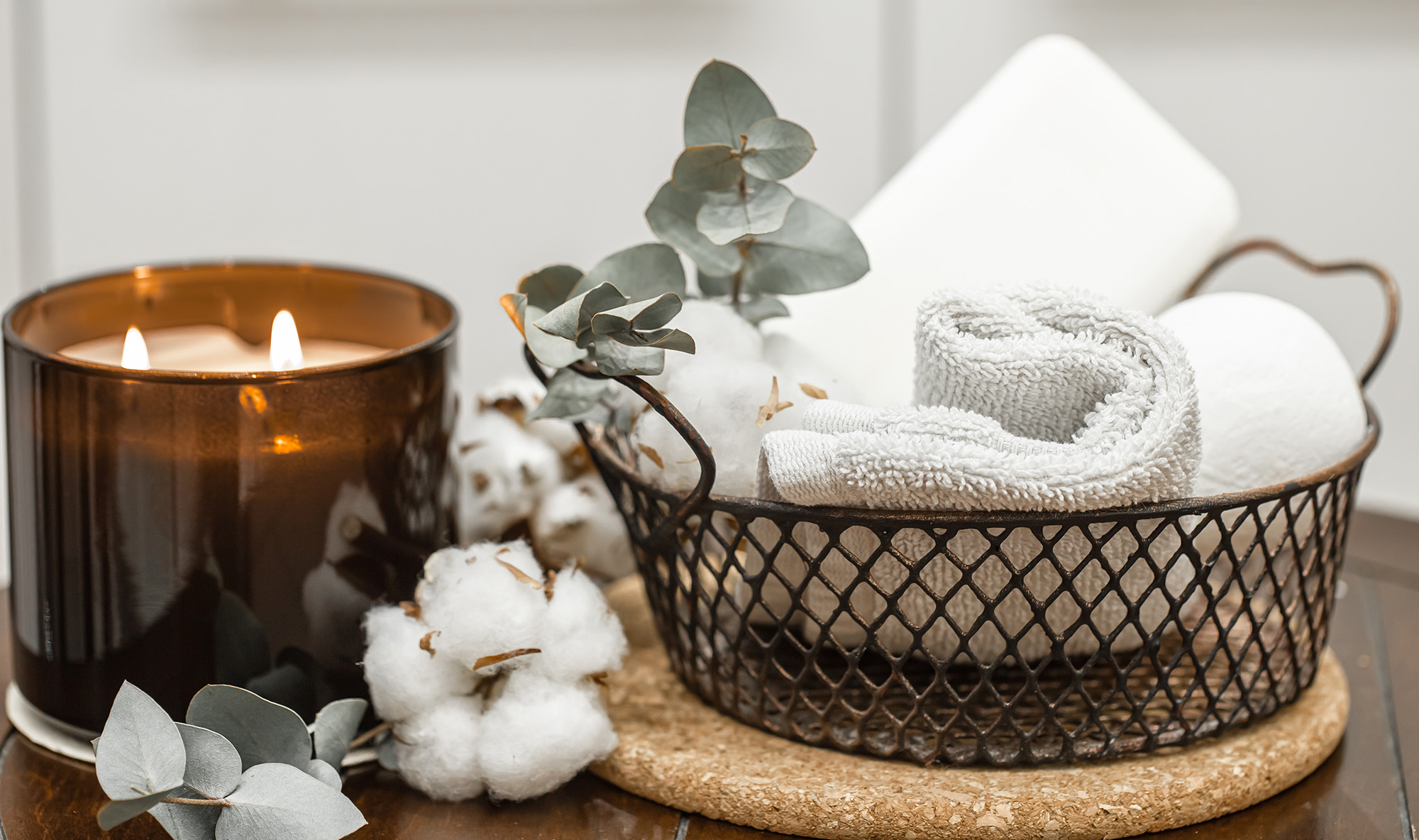 Multi Refine and Sculpt
An essential skin resurfacing treatment comprises Pietro Simone's unique signature organic cotton thread exfoliation method and signature deep tissue technique. This rejuvenating anti-aging facial has a signature spotlight on multi-phase deep exfoliation, helping to encourage cellular renewal and increased micro-circulation, for smoother looking healthy skin with renewed freshness and vitality.
Seventy-five minutes $365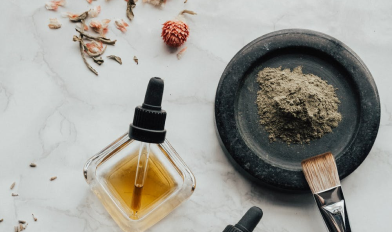 Prestige Facial
Our most luxurious and transformative facial for the ultimate anti-aging infusion. A regenerative high-tech facial treatment works on lymphatic drainage, improving muscular tone, oxidative stress and tissue acidosis, by helping skin proteins, collagen and elastin to restore with revitalized strength and oxygenation for an all-around dynamic anti-aging effect. An exceptional high-potency blend of peptides helps lift, nourish, and promote healthy hydration. This sophisticated, nonaggressive anti-aging facial focuses on the brilliant unison of the latest technologies.
Ninety minutes $430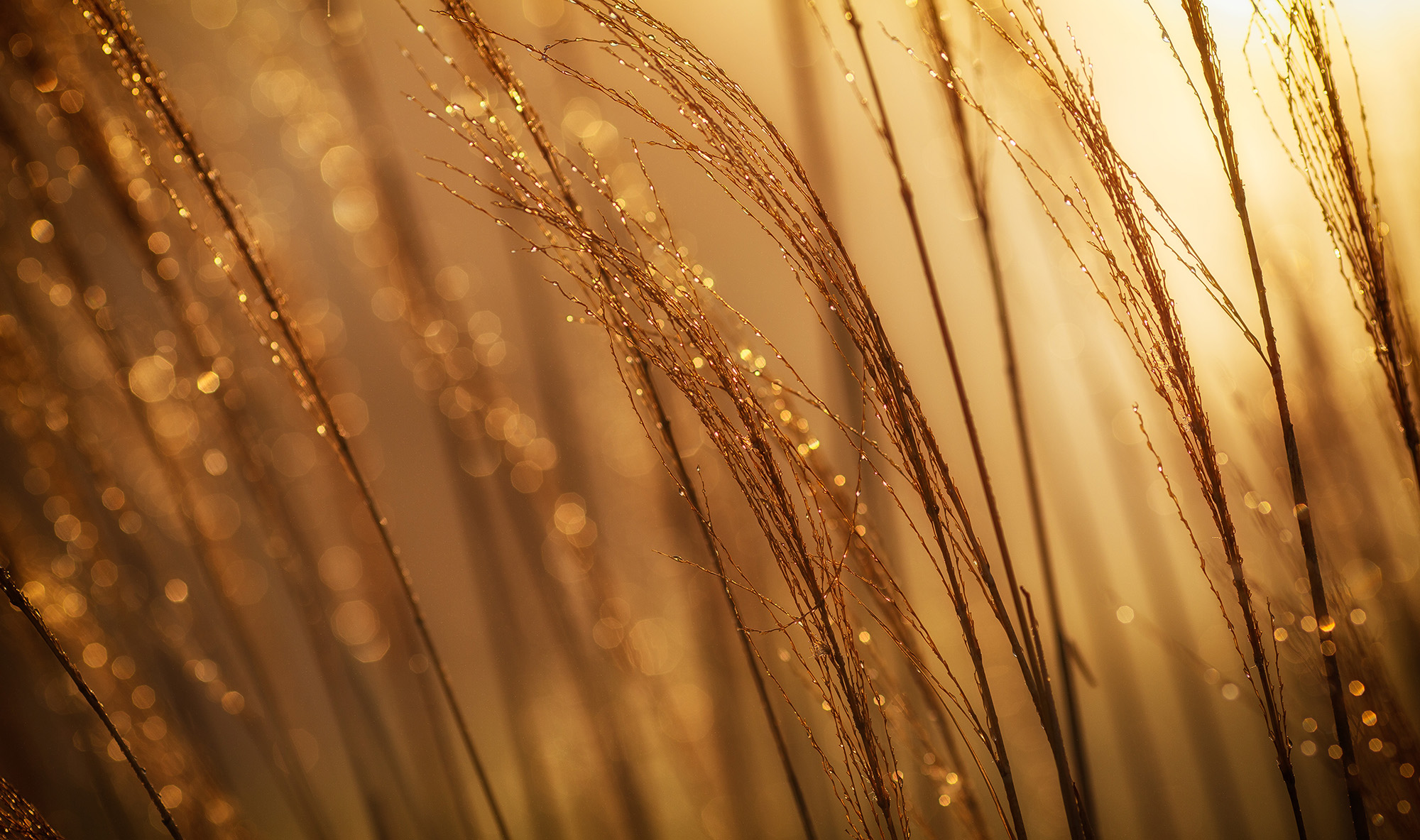 The Aurum Radiance Facial
This anti-aging facial with a dual-step, 24-karat gold activation peel and 24-karat gold leaf structuring and regenerative massage helps to re-build, re-energize, and re-texturize skin. The ultimate alchemy of the intrinsic properties of 24-karat gold empowers next generation peptides to enhance the skin's building blocks with the Italian Bella Complex™ formula, intensifying the results of increased collagen production, elasticity, brighter complexion, and a radiant golden glow.
Ninety minutes $615
Men's Grooming Facial
Enjoy hot towel with contrasting cold facial stones to tighten pores and refresh skin while using curated products specifically to address your skin's needs. This facial includes eyebrow grooming.
Sixty minutes $285 Seventy-five minutes $355 Ninety minutes $430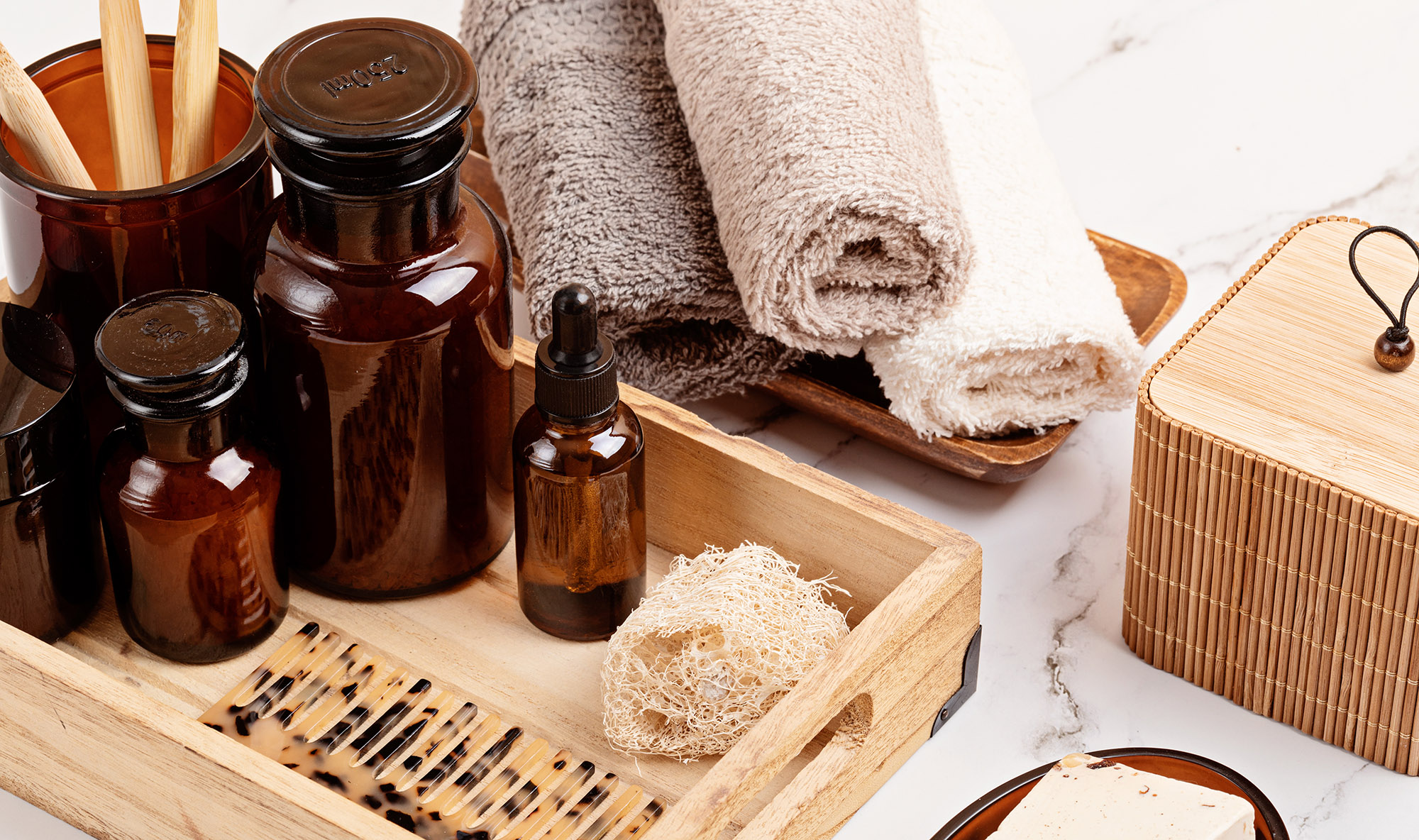 Men's Back Facial
Using HydraFacial technology, this back facial provides both physical and product-driven exfoliation to deep clean, extract and renew skin while including lymphatic work. An excellent treatment to target congested or oily skin, sun-damaged, or dehydrated skin.
Sixty-minutes $285