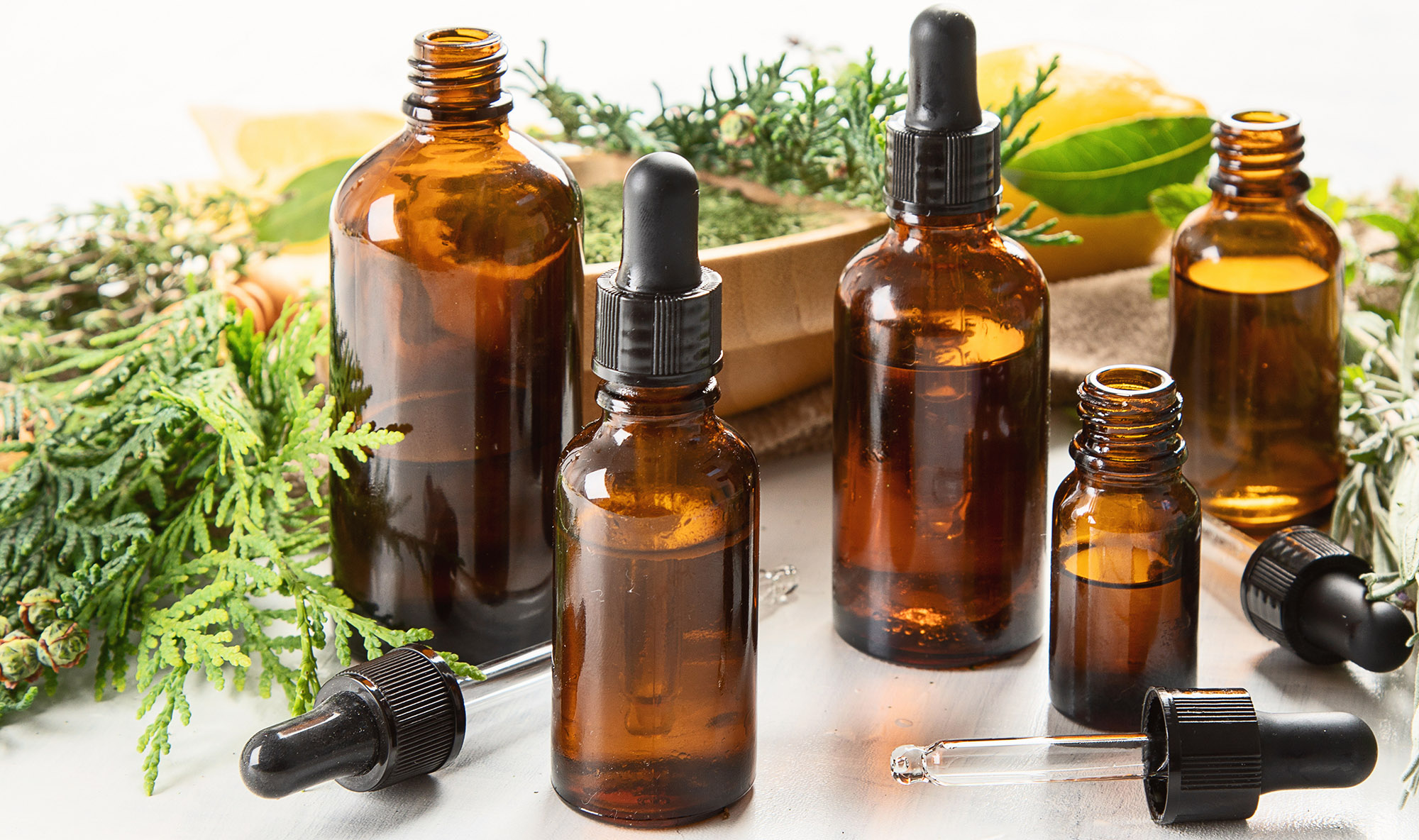 Essential Journey Enrichment
Relish in our signature treatment add-on, the Essential Journey, to fully enjoy our unique award-winning suite experience. Any of our treatments may be paired with these 30 additional minutes to ease you in and out of your treatment. A consultation with your therapist will help guide your session for optimal results as well as discuss key points of your daily wellbeing. Begin with a personalized aromatherapy steam in your private suite to prepare you for your treatment and complete your service with an organic cold-pressed juice to allow for a gentle recovery.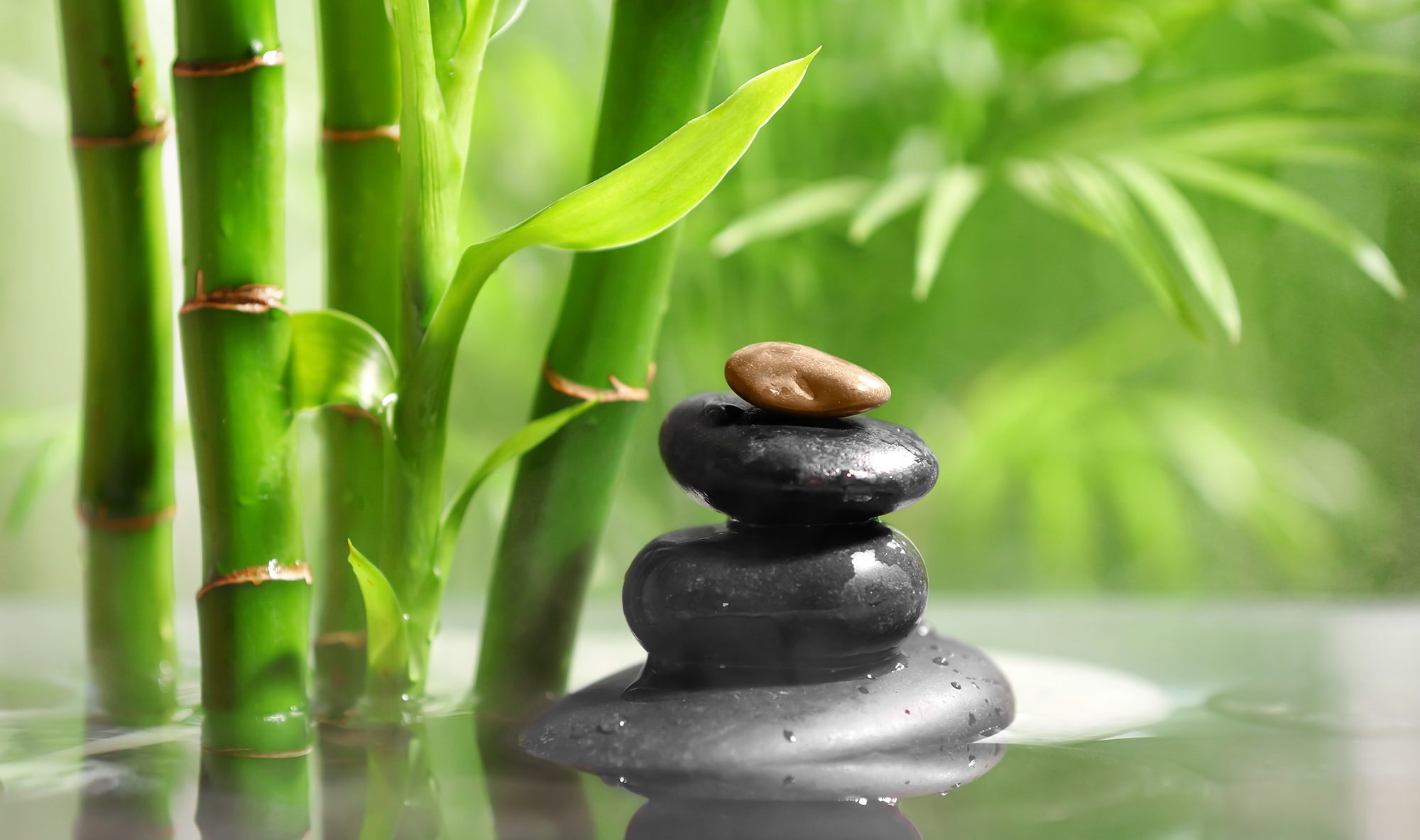 Modern Ancient Body Ritual
Using ancient techniques of bamboo body tapping, gua sha crystals and cotton thread exfoliating, this unique and effective body treatment was created to address stress of our modern lifestyle and different skin imperfections by increasing circulation and renewing the skin. These methods are paired with advanced skincare featuring an intense vitamin C and peptides for a topical infusion that revitalizes and rejuvenates the entire body.
Seventy-five minutes $365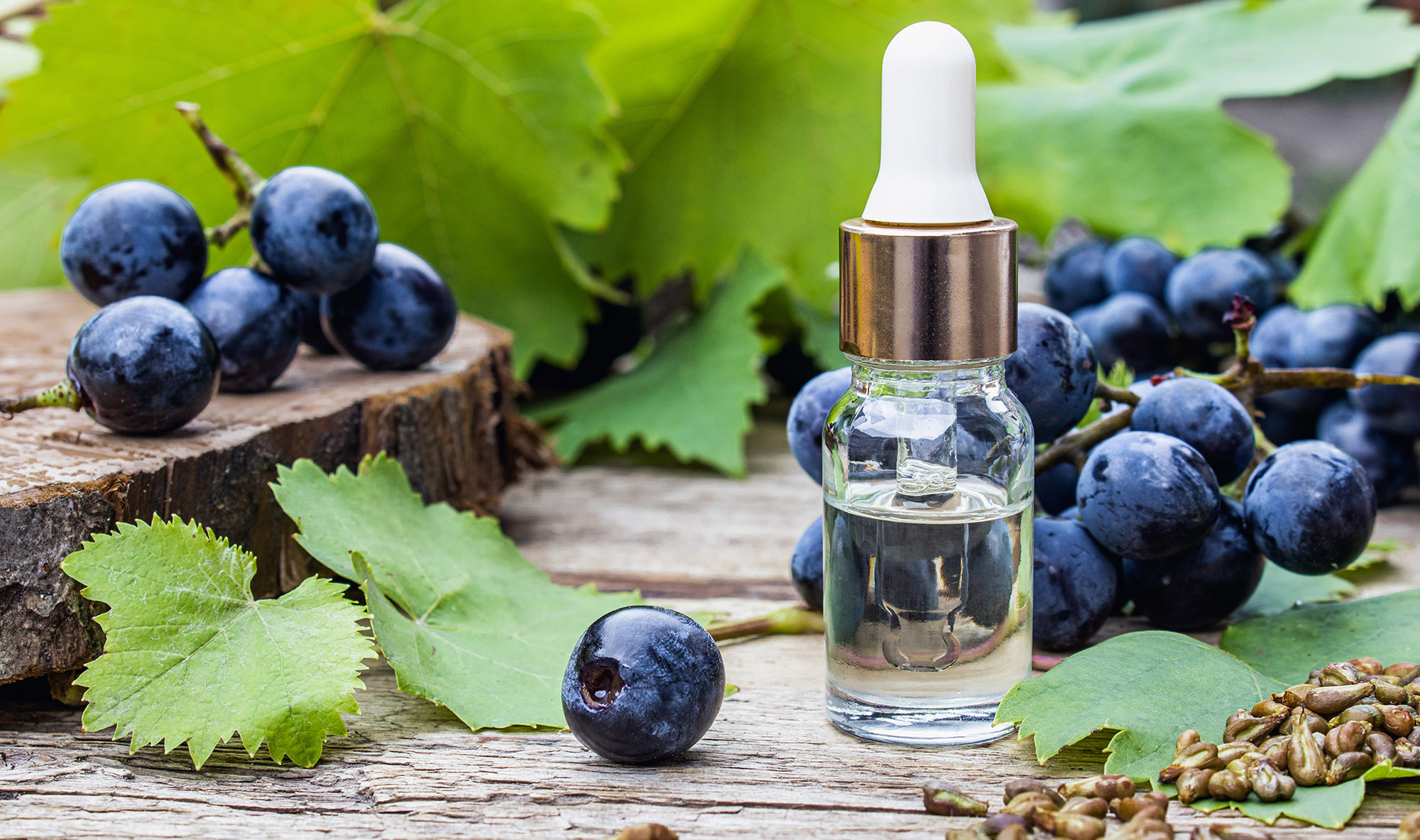 Body Exfoliation and Wrap
Begin with a vigorous body scrub to sluff away dull, dry skin with a creamy sugar and salt scrub followed by a luxurious and relaxing wrap to restore and replenish your body. Choose from a detoxifying mud wrap, mineralizing algae wrap or hydrating açai, grapeseed & shea wrap. While you are enveloped in a warm cocoon, relish in a soothing scalp or foot massage.
Seventy-five minutes $280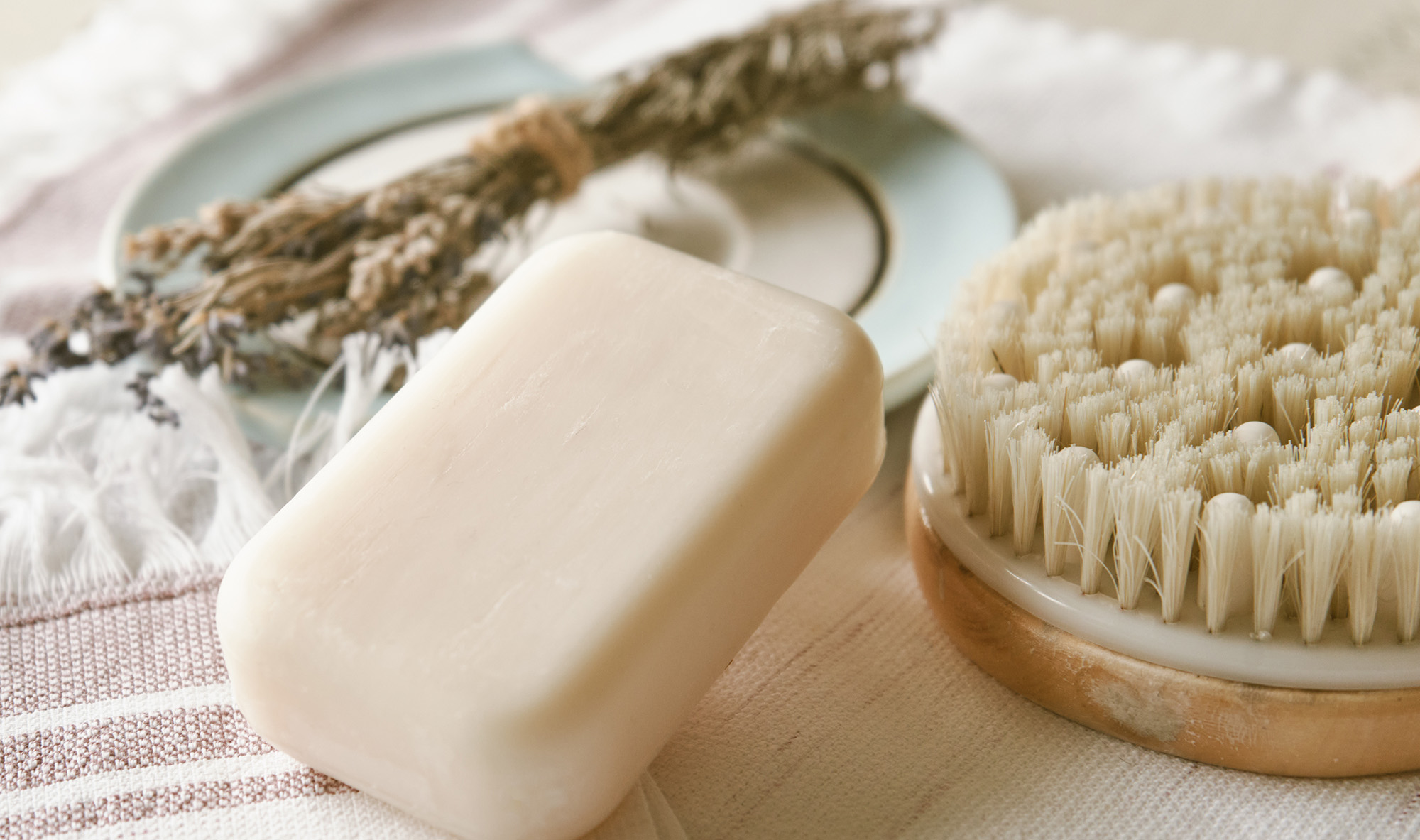 Dry Body Brush Exfoliation Add-on
Dry body brushing has been used for centuries for its many health benefits. This may be added to the beginning of any of our treatments. Dry body brushing eliminates dead skin, enhances blood circulation and lymphatic system cleansing, rejuvenates the nervous system, relieves stress and will prepare your skin to better absorb the nutrients from our organic body balms used for your massage, leaving your skin refreshed and radiant. Take your body brush home as a gift!
15 minutes $50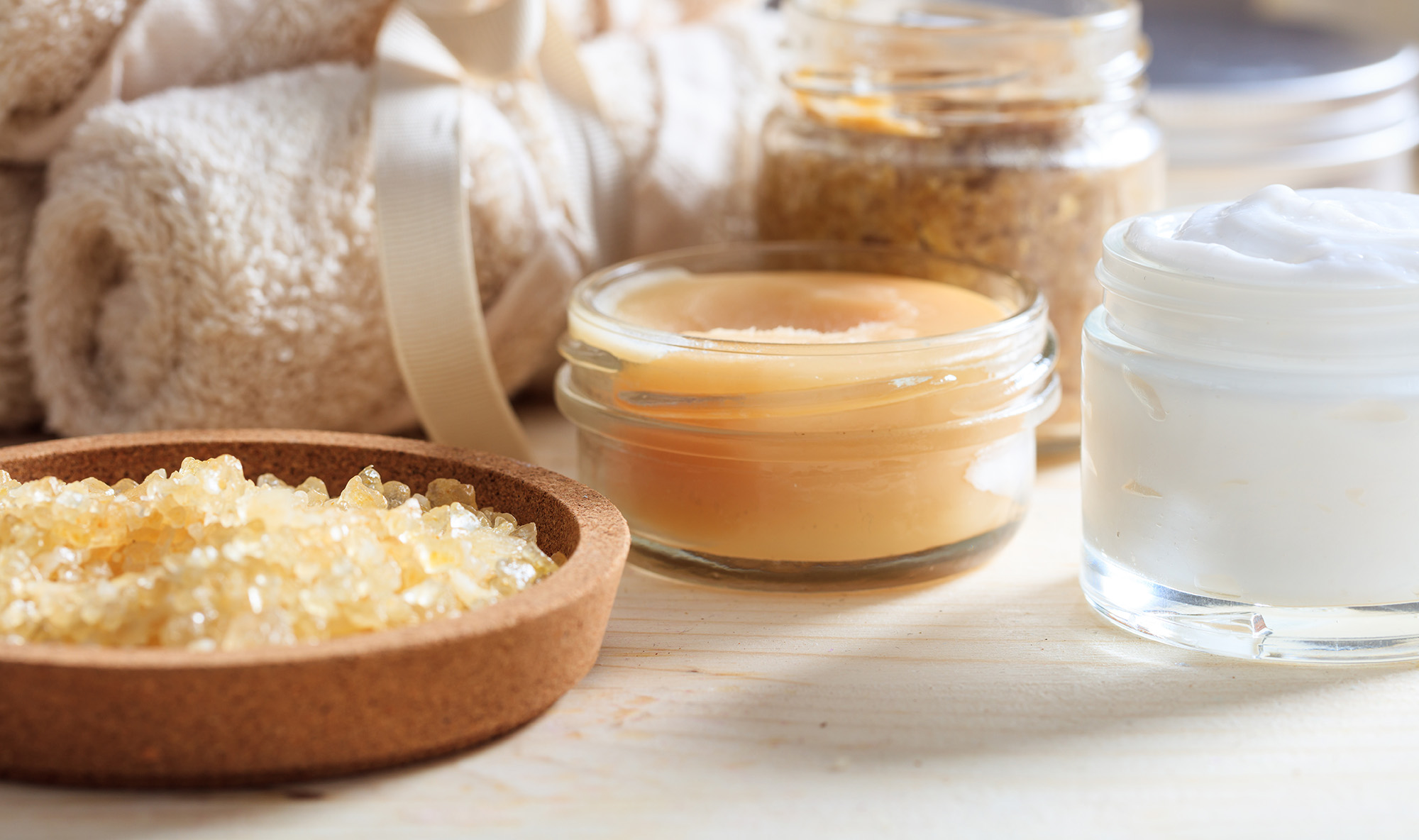 Body Scrub Add-On
Enjoy a full body exfoliation and prepare your skin to receive all the benefits of our hydrating organic body oil during your treatment. This treatment may be added to any massage and will leave you with a luminous glow.
30 minutes $140