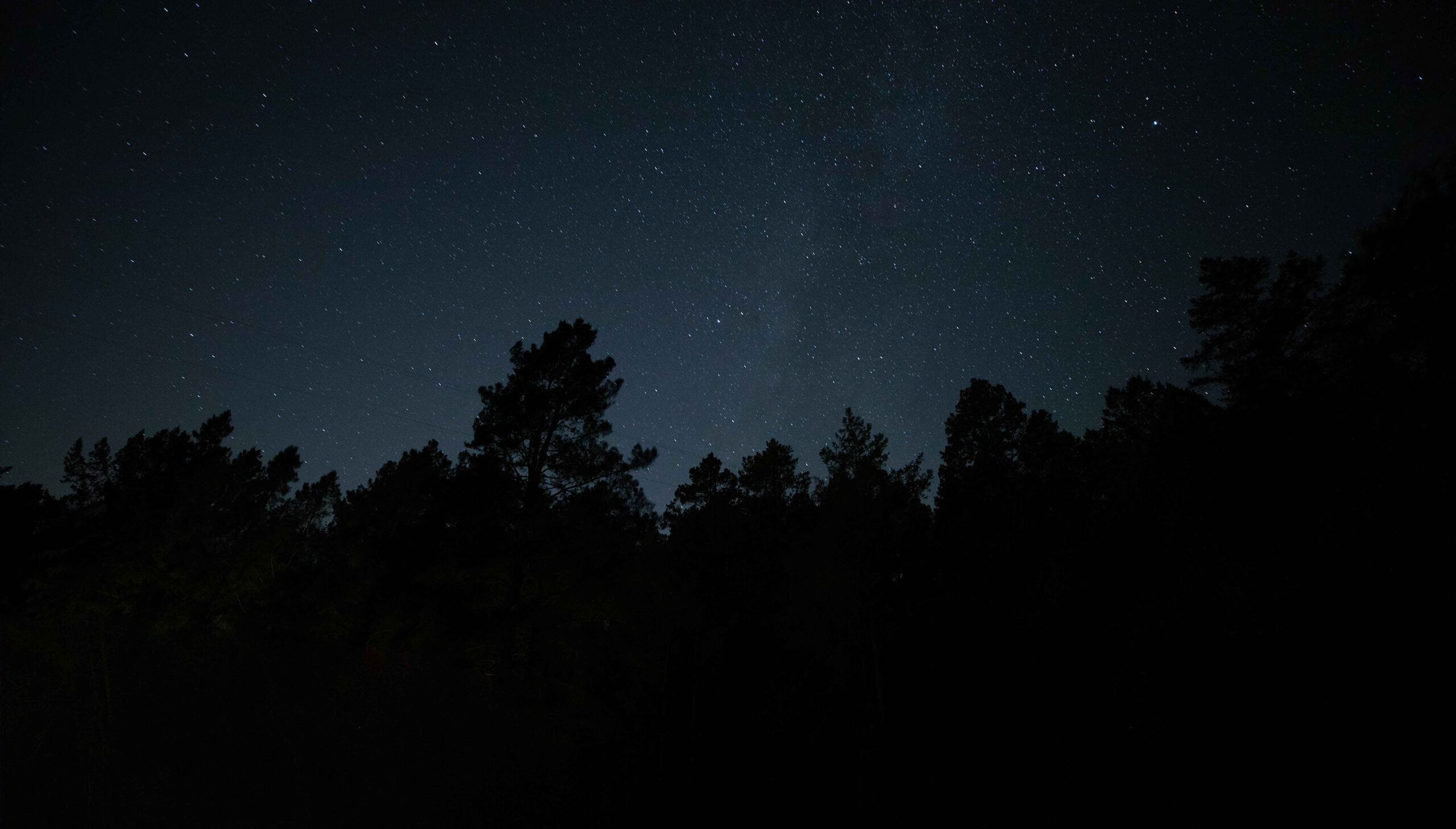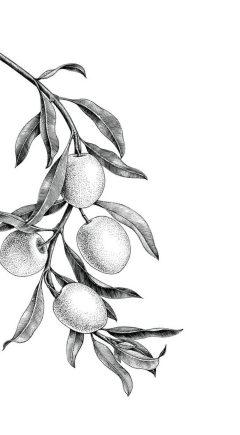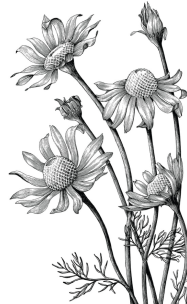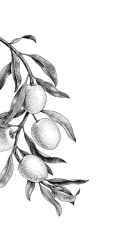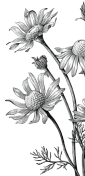 A gathering place, private club, and intimate country hotel

for generations, our 250-acre wine-country estate invites our guests into the family and community life of Napa Valley.

Rooted deeply in Napa Valley history, culture, and heritage, Meadowood Napa Valley welcomes guests into the fold of our private valley and the flourishing way of life it sustains, close to nature, in tune with the rhythm of the seasons. At once wild and refined, pristine and sophisticated, with elegant amenities that recall the civilized simplicity of earlier times, the estate unfolds from the ridges of its surrounding mountains through wooded canyons and rows of vineyards to the Napa River's edge.
A Story of Place
Meadowood has evolved in parallel with the history of the settlement of California. As San Francisco has transformed from a fledgling port to an international center of culture and innovation, Napa Valley, just an hour's drive north, has emerged as one of the world's most prestigious winegrowing regions.
Since the current owner acquired Meadowood in 1979, it has served as a gathering place for Napa Valley residents and common ground for local vintners and winegrowers. Over the years, our lodging has evolved gradually in ways that respect the estate's original character, agricultural heritage, natural surroundings, layered legacy, and place at the community's heart. 
LODGING
Awaken to Nature
Meadowood welcomes guests into the fold of our private valley and the flourishing way of life it sustains, close to nature, in tune with the rhythm of the seasons.
VIEW ALL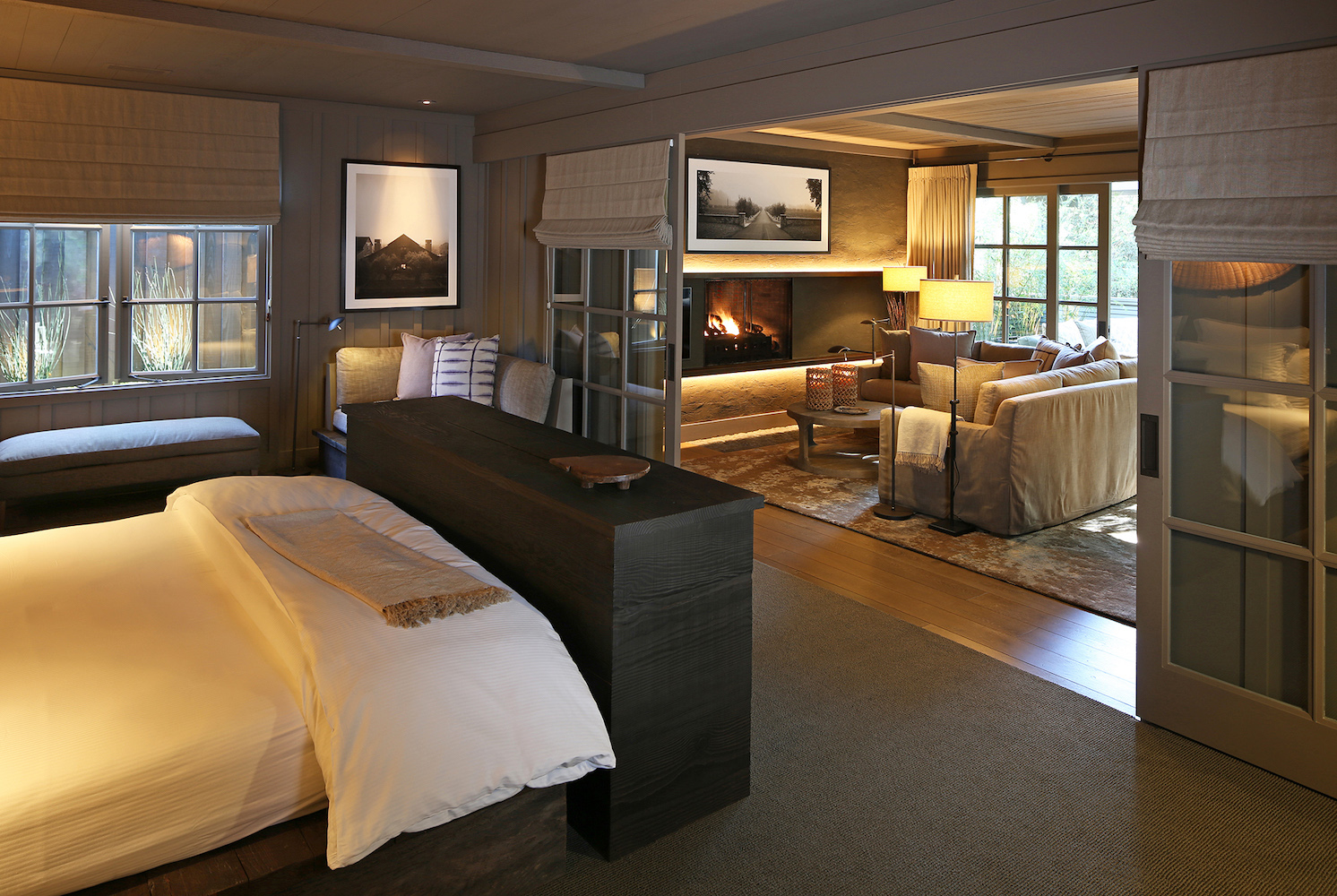 HILL HOUSE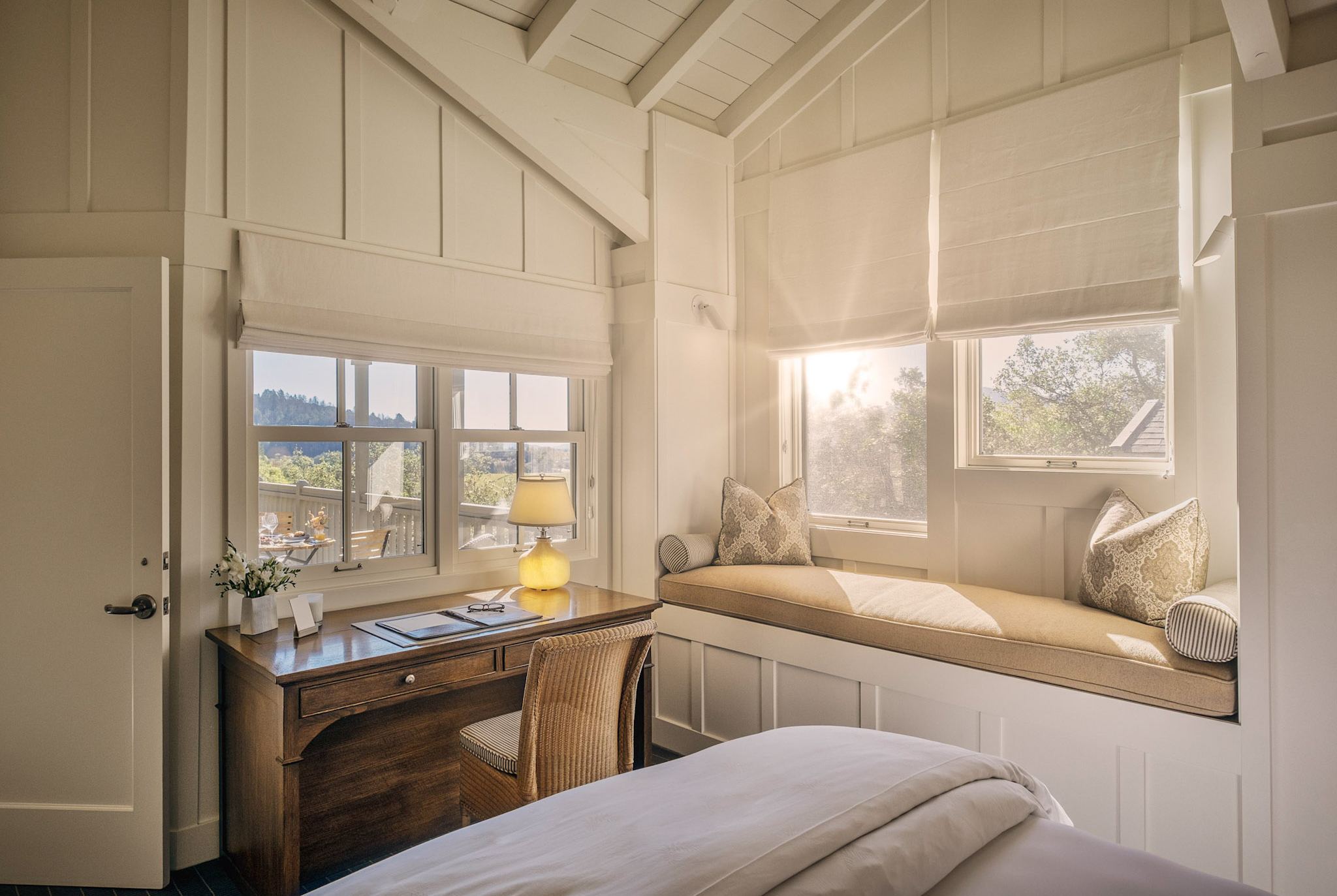 TREELINE SUITE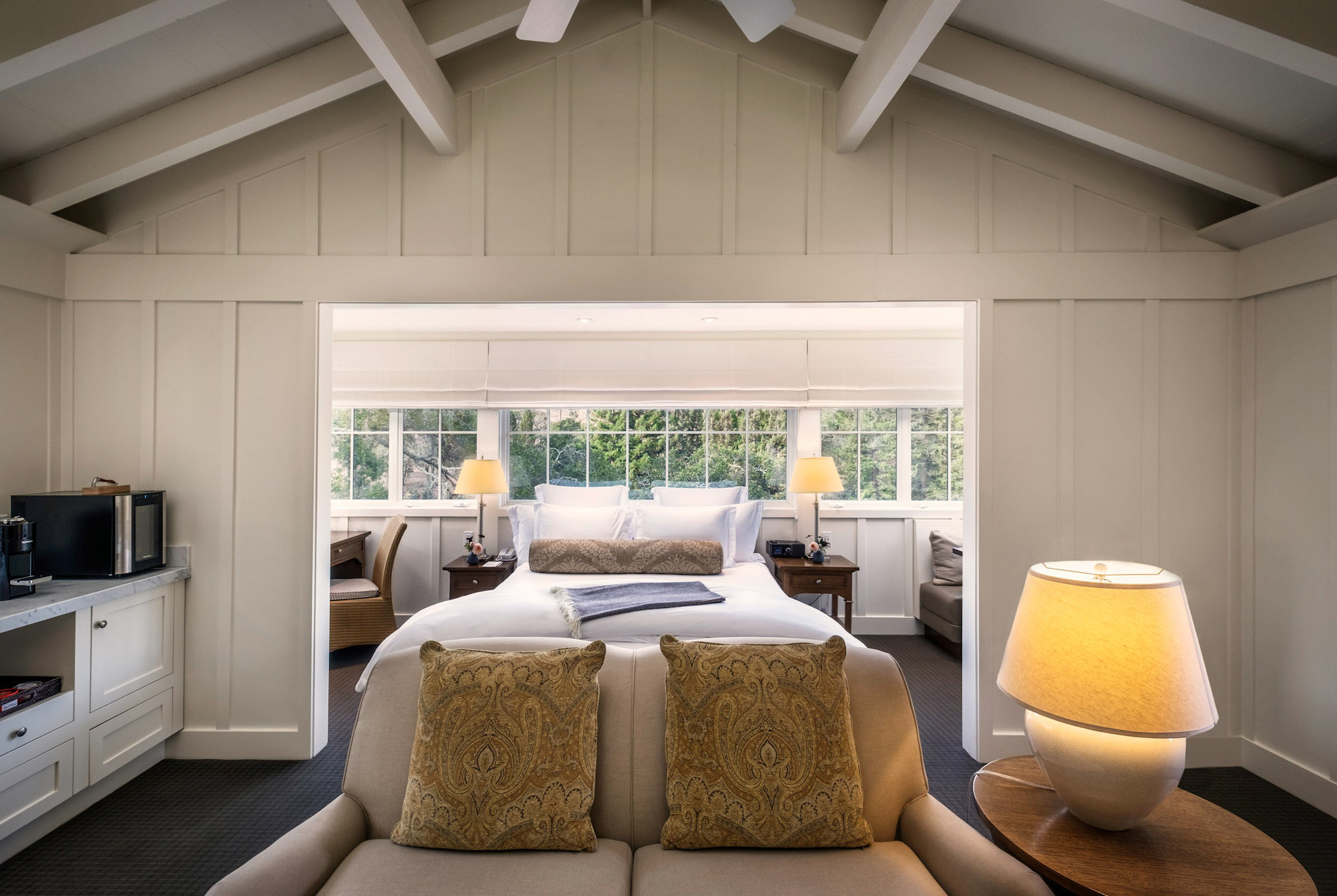 TREETOP ROOM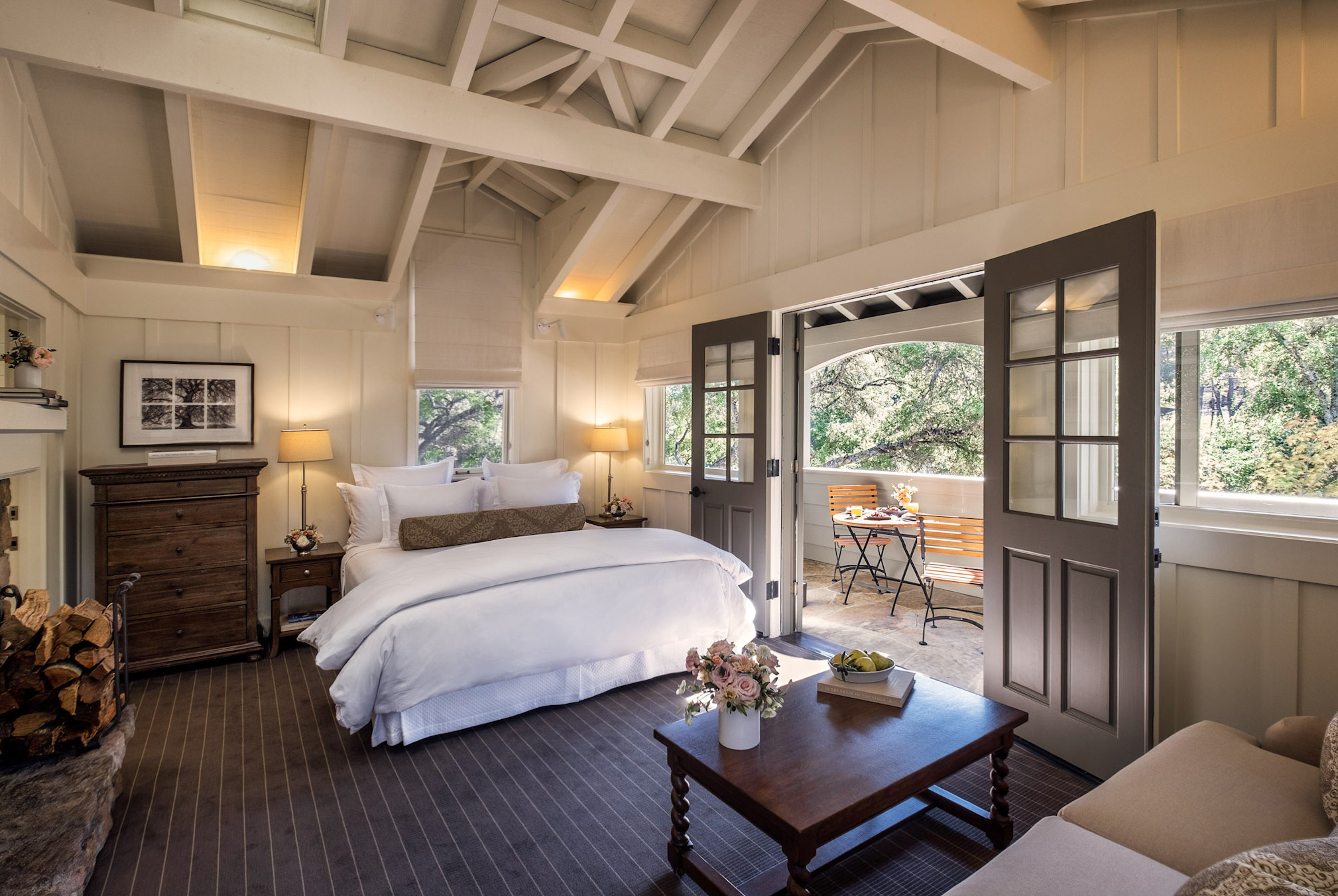 COTTAGE ROOM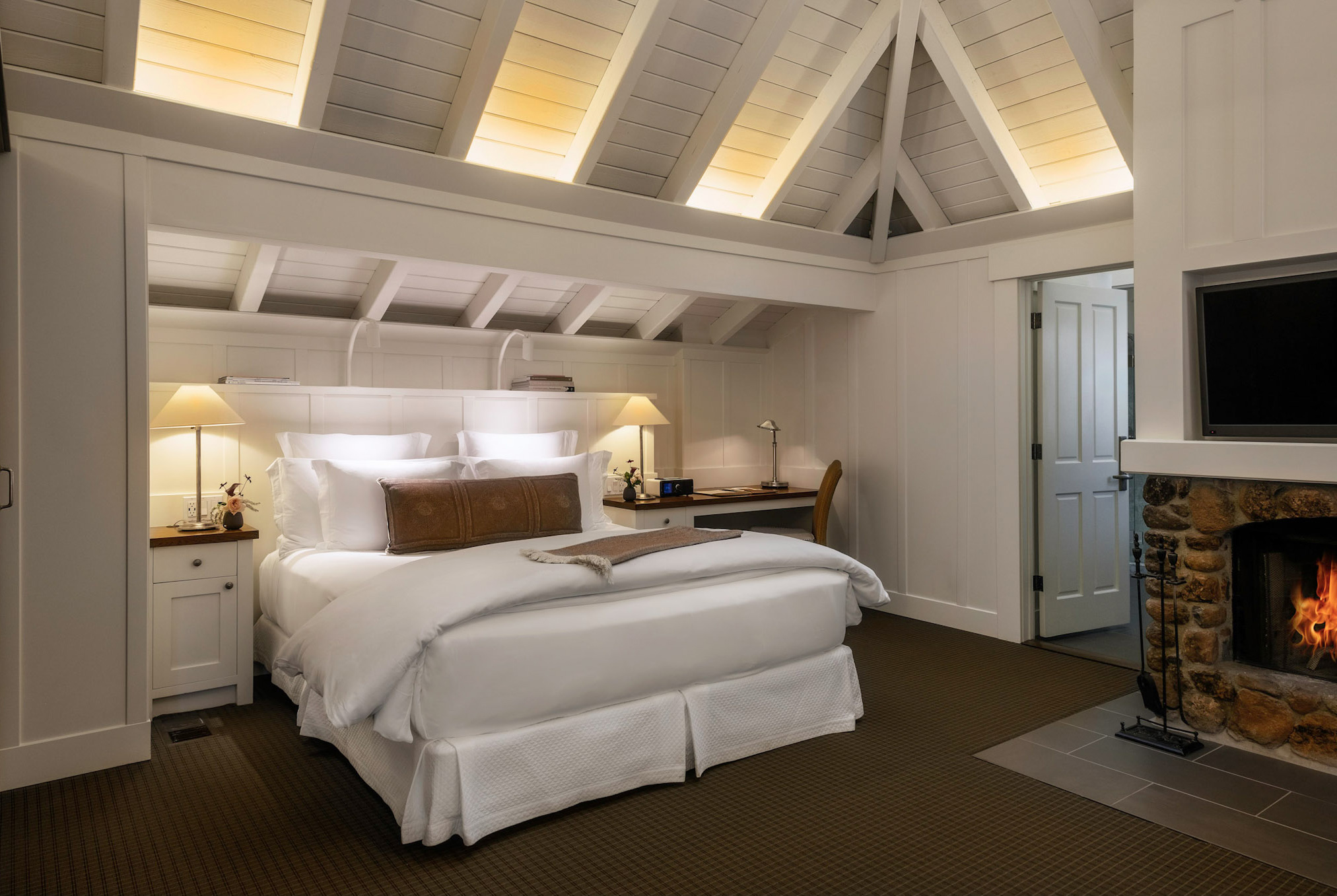 OAKVIEW ROOM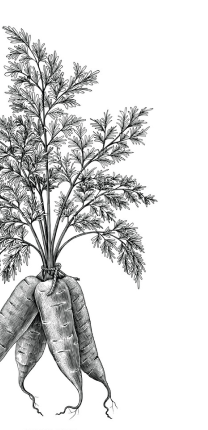 DINING
Cuisine
Our menus celebrate the local bounty and honor the exceptional agricultural heritage of Napa Valley and its environs.
Forum
Terrace Café
In-Room Dining
The Restaurant at Meadowood (temporarily closed)
DISCOVER MORE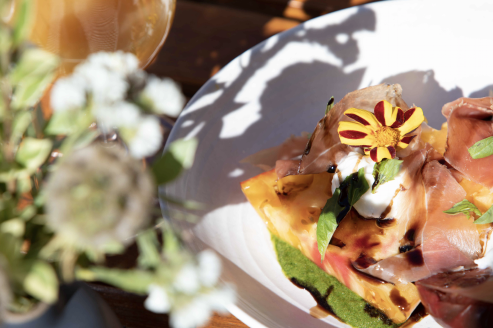 Seasonal dishes feature ingredients fresh from our gardens.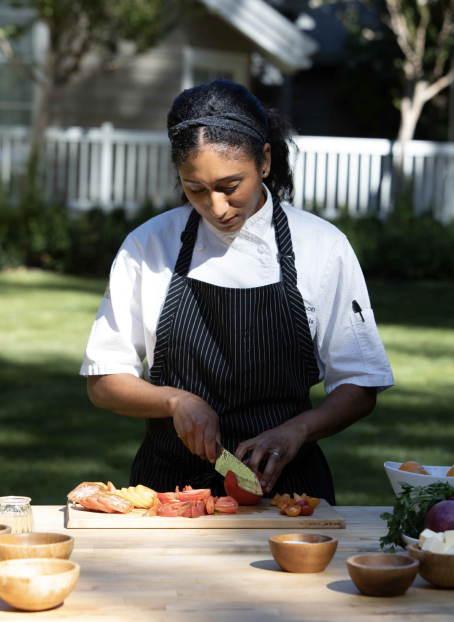 Our chefs highlight the local and regional bounty.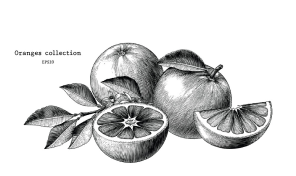 SPA
Relax. Recharge. Rejuvenate.
An intimate, tranquil retreat, the Meadowood Spa
celebrates nature and architecture in harmony.
EXPLORE
ACTIVITIES
Experiences
Meadowood offers an immersion into Napa Valley's way of joyful, imaginative recreation and respite. Embrace our wine-country approach to contemplation, leisure, celebration, and rest.
EXPLORE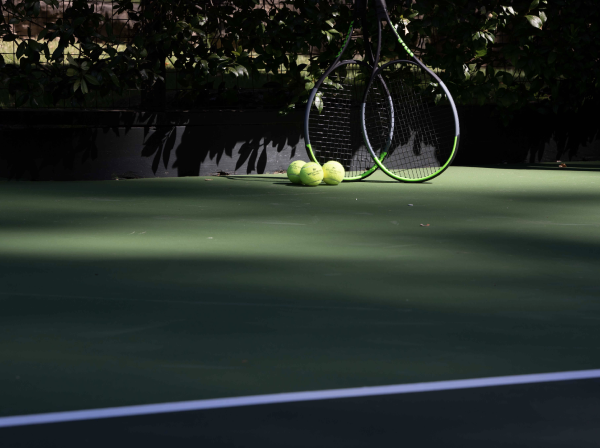 Tennis
With five outdoor courts framed by forested hillsides and pros on call, tennis enthusiasts of all ages and levels take delight in an ideal environment for learning, playing, and competing.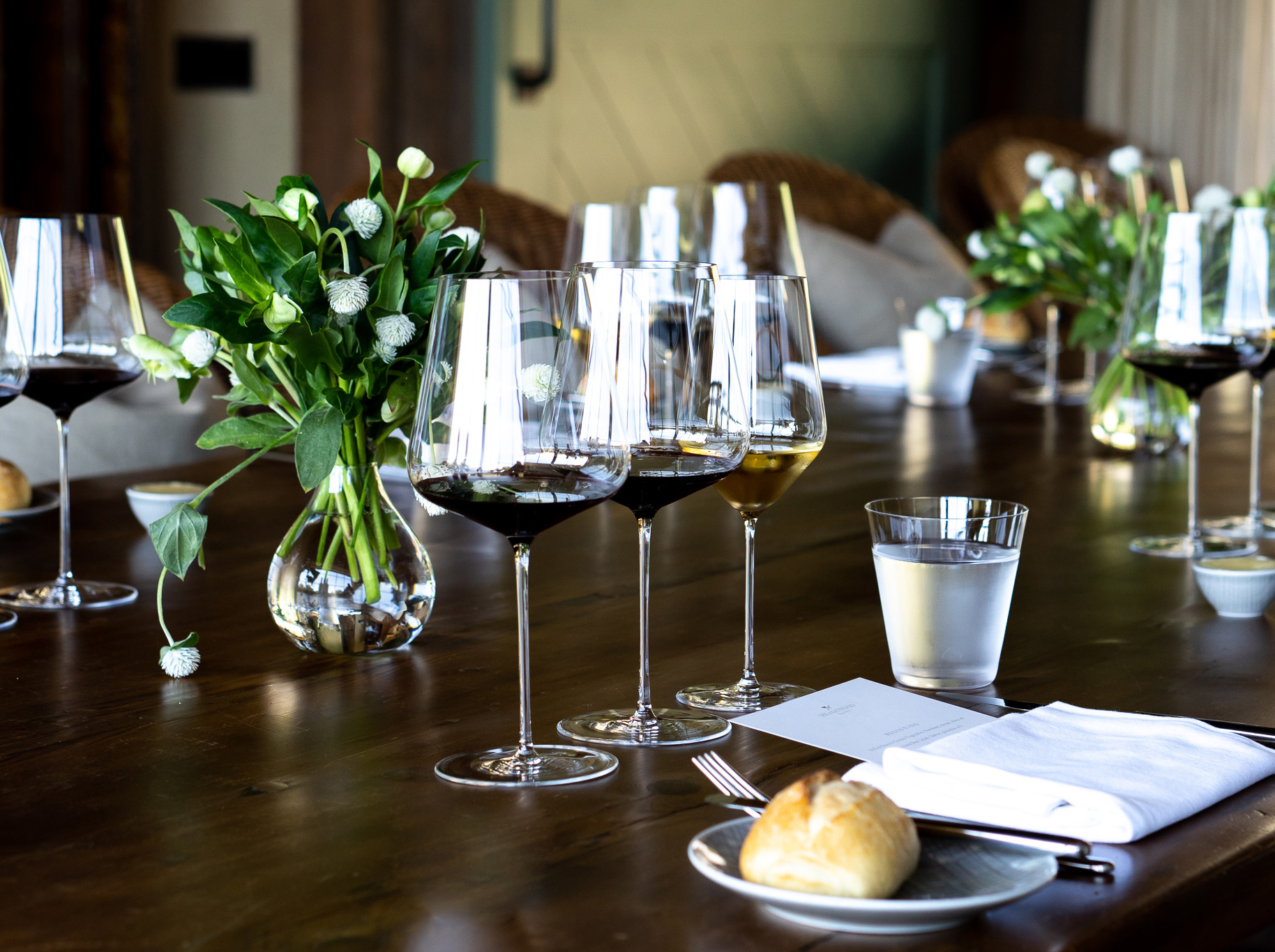 The Wine Center
For wine enthusiasts of all levels, The Wine Center offers an immersion into wine's rich culture and history and the nuances of terroir and winemaking in Napa and around the world.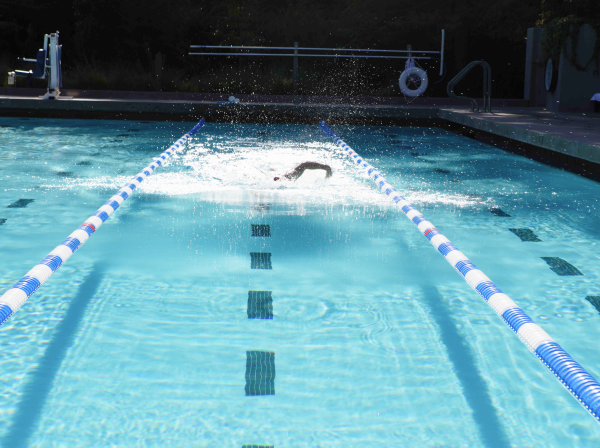 Swimming
With three pools for guests of different ages and abilities, our swimming complex welcomes the entire family for an hour or an afternoon for swimming or relaxing under the sun.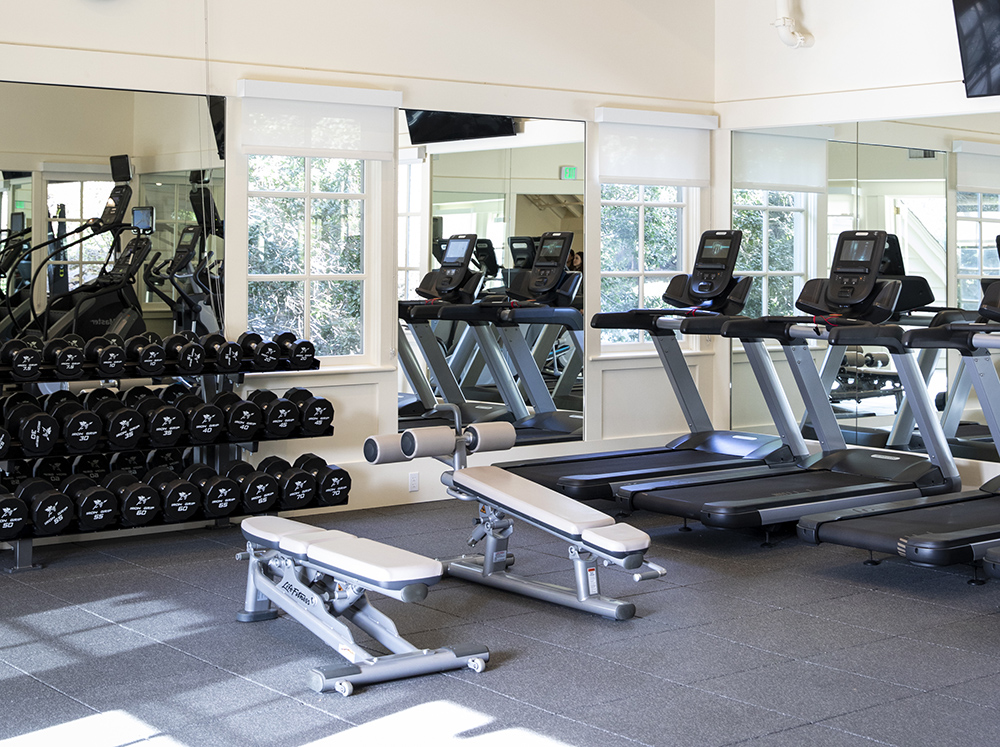 Health & Fitness
For workout devotees, our light, bright, expansive contemporary Fitness Center features state-of-the-exercise equipment and a private studio for group classes.
"Everybody needs beauty...places to play in and pray in where nature may heal and cheer and give strength to the body and soul alike."
"One touch of nature makes the whole world kin."
"My wish is to stay always like this, living quietly in a corner of nature."
"Study nature, love nature, stay close to nature. It will never fail you."